Copyright 2010  Puppy 4 Sale. Siberian Husky  All Rights Reserved




Get the perfect puppy...










        ...for your perfect home!
Siberian Husky
Home
|
   Choosing the Right Puppy   
|
   Breeders    
| 
  Puppy Names   
|
    Photo Gallery    
|
   Contact Us
Some information regarding the siberian husky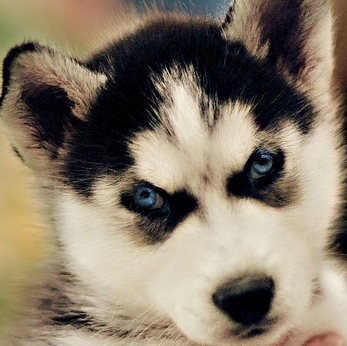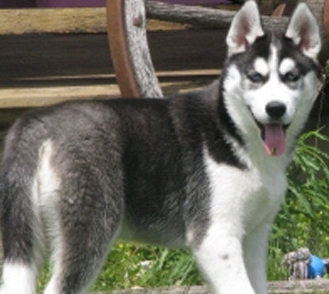 Siberian Husky

A siberian husky is a beautiful dog breed that may or may not be the right pet for you. Their breed is very friendly and affectionate which boads well for families with children. The loyalty stems from their original heritage from Siberia where they were mainly used as family dogs. A siberian husky is also very social towards other dogs, so if you have or want more than one dog, a siber husky is perfect for you. However, if you are looking for more of a guard dog, a husky who is a bit too friendly and quite might not be the best match for you.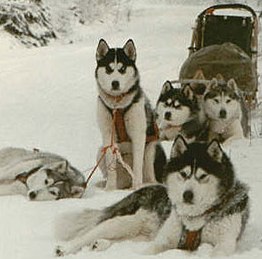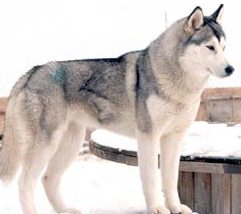 Siberian Huskies
don't have many health problems that can be common to breeds of the same size. They can have occasional hip dysplasia and sometimes eye problems, but a healthy husky will typically live between 12-15 years. As long as you can give your siberian husky enough exercise, the working breed will live a long and healthy life.
Siberian Husky Habits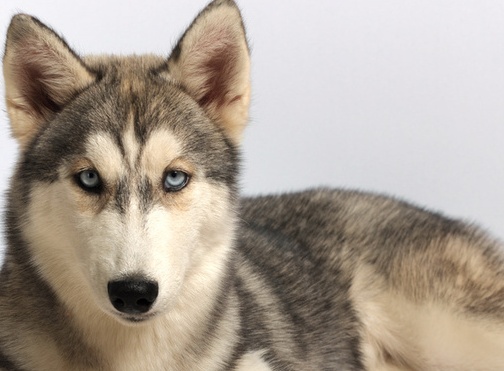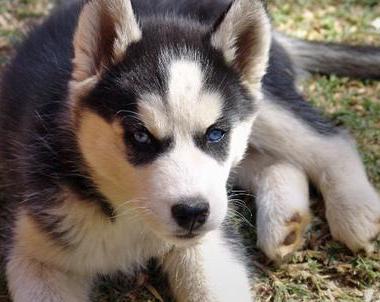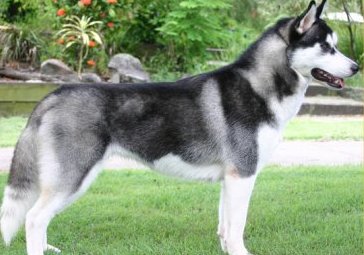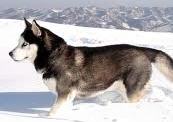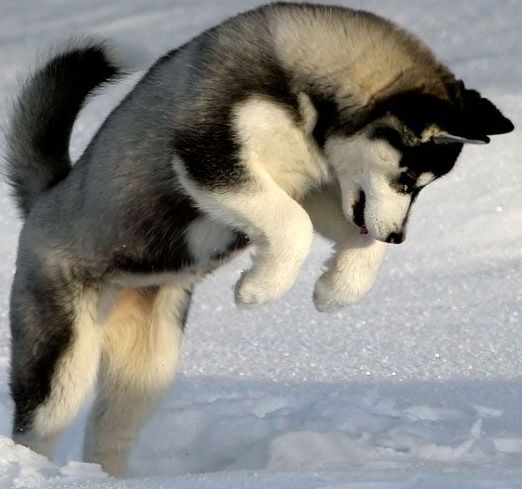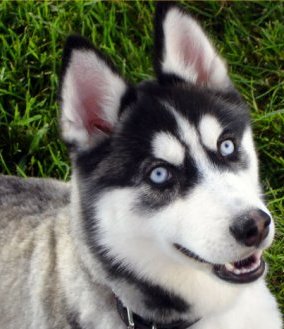 Siberian Husky Puppy Specials

Learn More about The Siberian Husky Puppy Below