 Copyright 2010  Puppy 4 Sale. Alaskan Klee Kai  All Rights Reserved



Alaskan Klee Kai
Some information regarding the Alaskan Klee Kai

Learn More about The Alaskan Klee Kai Below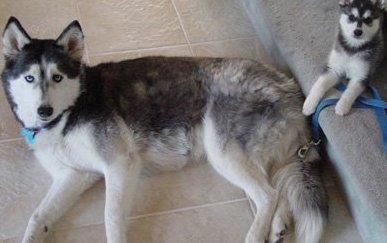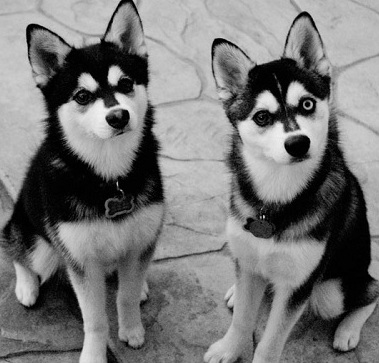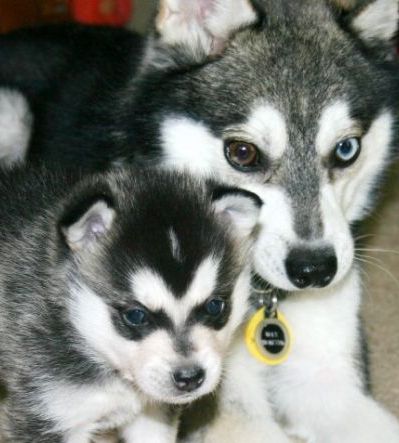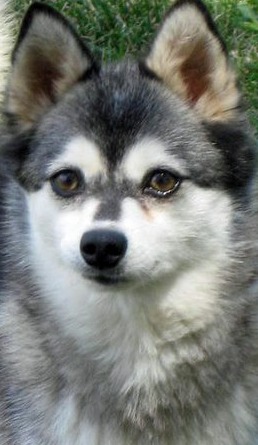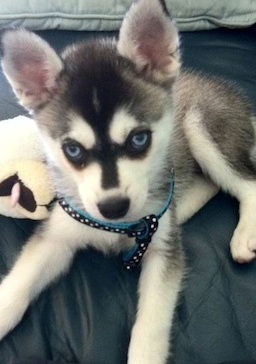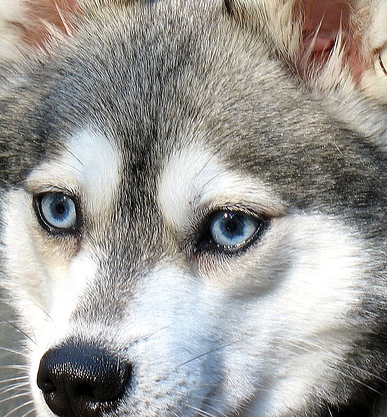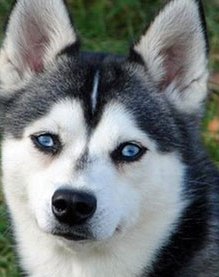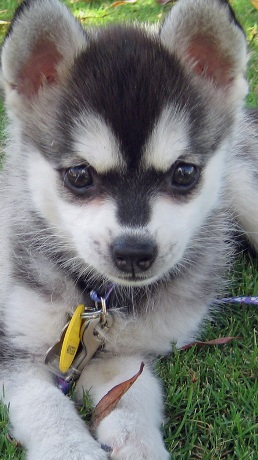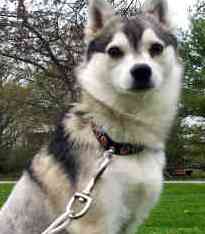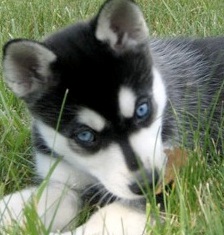 Get the perfect puppy...










        ...for your perfect home!
Home
|
   Choosing the Right Puppy   
|
   Breeders    
| 
  Puppy Names   
|
    Photo Gallery    
|
   Contact Us
For those who like
siberian huskies
, but want a smaller breed, the alaskan klee kai is for you. Both similar in appearance and habits, they love to play and can make wonderful pets. For those in an apartment or older in age, this small sized dog can help you to maintain your sanity.
Other than their size, there isn't much of a different to their siberian cousins. You will find them to also have blue or brown eyes, mask like facial features, and a double coat for harsh climates. They need constant attention so plan on playing with them for roughly an hour a day. They are someone independant so without training they may be desctructive.