 Copyright 2010  Cute Husky Puppies All Rights Reserved



Cute Siberian Husky
Some information regarding the cute siberian huskies

Learn More about The Cute Siberian Husky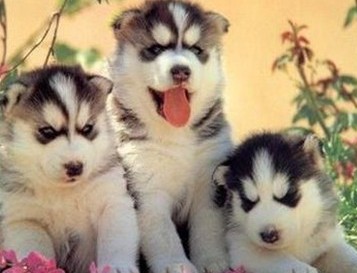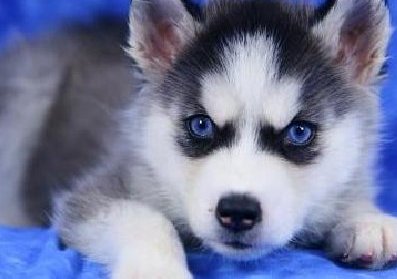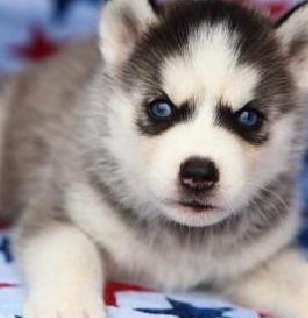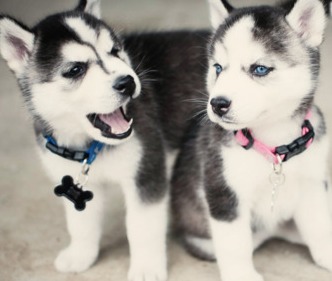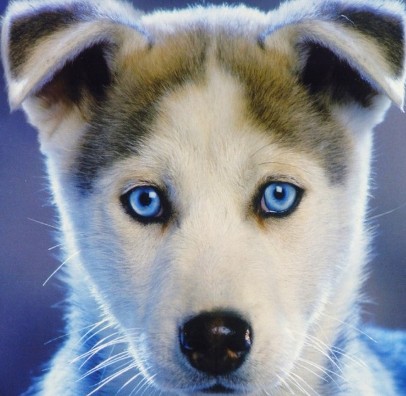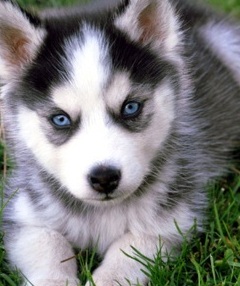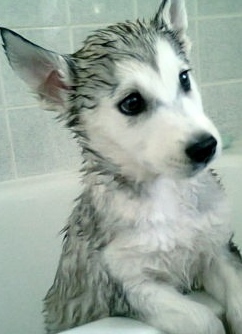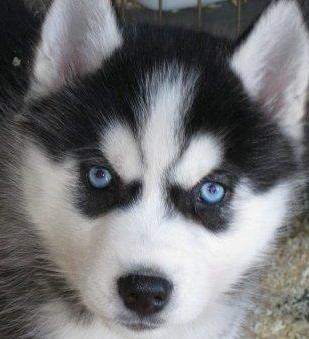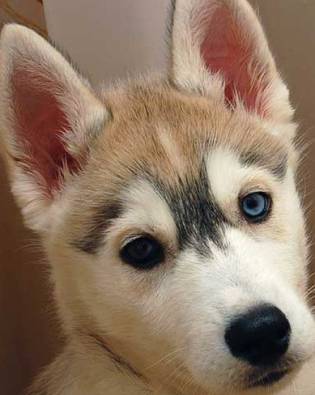 Get the perfect puppy...










        ...for your perfect home!
Home
|
   Choosing the Right Puppy   
|
   Breeders    
| 
  Puppy Names   
|
    Photo Gallery    
|
   Contact Us
There are a few habits you need to be aware of with the siberian husky. First, this breed loves to dig. You won't be able to beat this habit and you make come back to see many large holes in your yard. Best suggestion is to create a dig box for your siberian husky and train them to use that. Second, siberians like to run making it very important that you have a confined and secure space for your dog. A high fence is usually a good idea, but be carefull as they do like to dig so placing some wire in the ground can help to help deter their bad habits. Siberian husky is an interesting breed so take the time to learn about their history and behaviors. They can be a great family pet if you give them the love and care they need.

Check out some wonderful pictures of these cute siberian huskies. You will quickly see why so many people want to own these loving animals, yet aren't ready for the responsibility.