 Copyright 2010  Puppy 4 Sale. Akita Photo  All Rights Reserved



Akita Photos
Learn More about The Akita Photos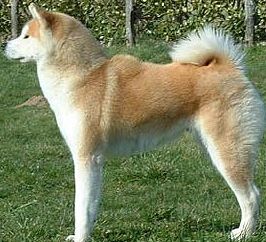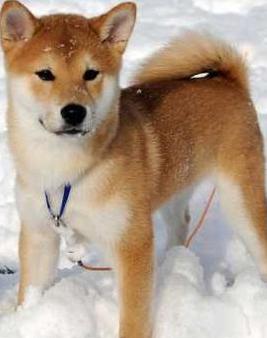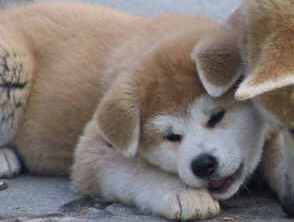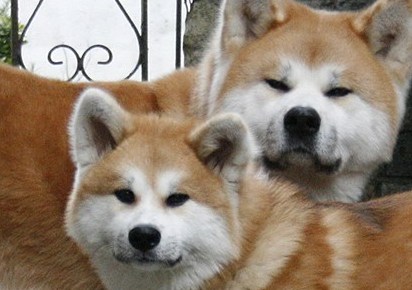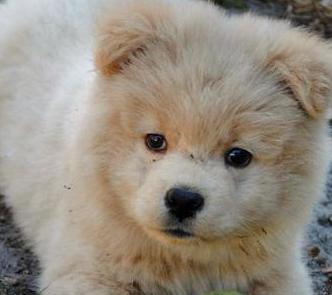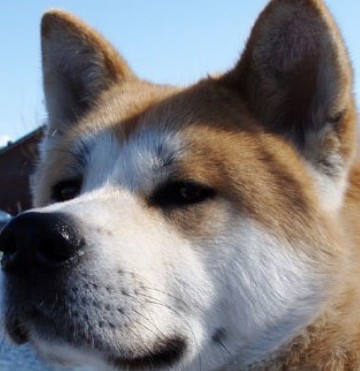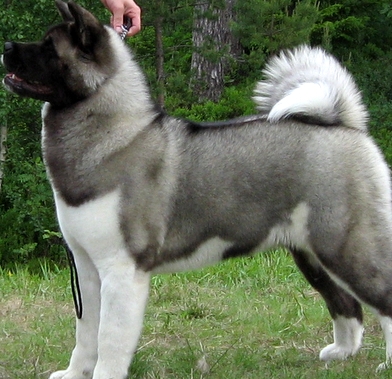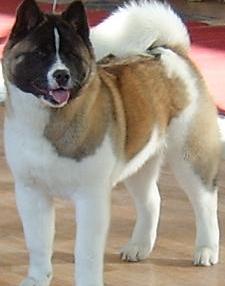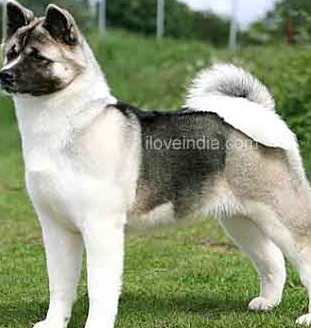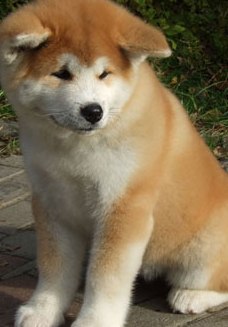 Get the perfect puppy...










        ...for your perfect home!
Home
|
   Choosing the Right Puppy   
|
   Breeders    
| 
  Puppy Names   
|
    Photo Gallery    
|
   Contact Us
People love looking at images of puppies so we figured why not show off how beautiful the akita dog is. From stand still to in motion, there's nothing this wonderful breed can't do. Take a look through the website and check out the different pages. There's a little more than 120 photos of this dog and over 1,500 all together. Thanks for looking!

Some information regarding the Akita Photos