 Copyright 2010  Puppy 4 Sale. Large Alaskan Malamute Puppies  All Rights Reserved



Large Alaskan Malamute Puppies
Some information regarding the Large Alaskan Malamute Puppies

Learn More about The Large Alaskan Malamute Puppies Below

Large Alaskan Malamute Puppies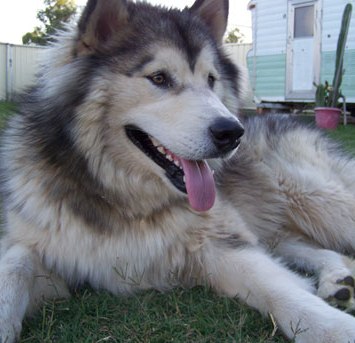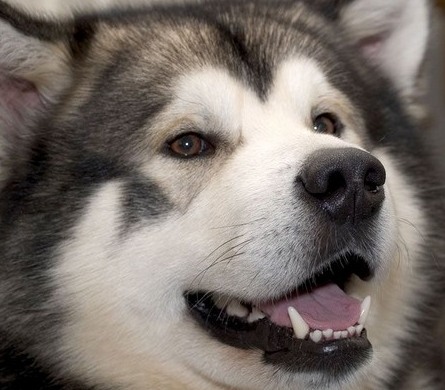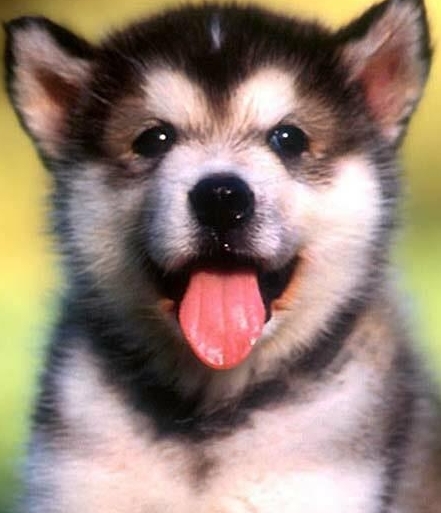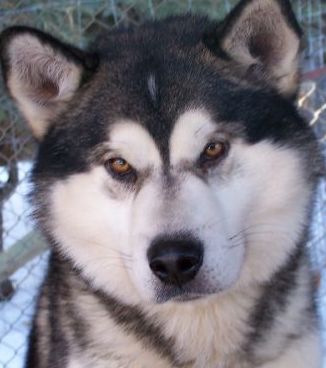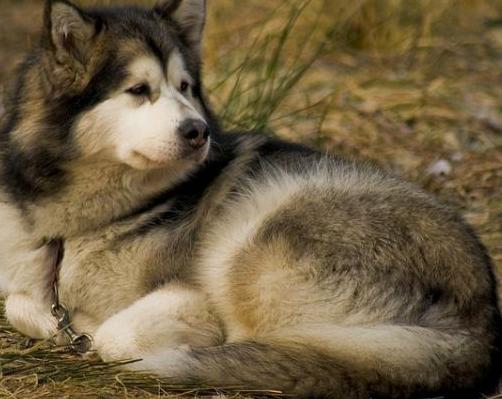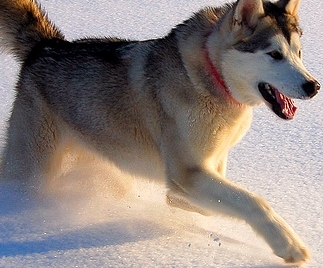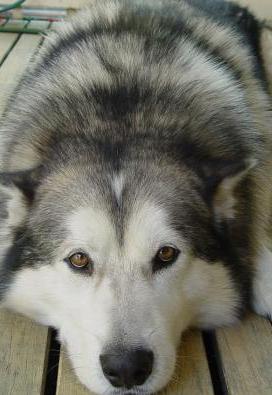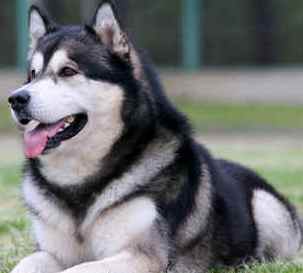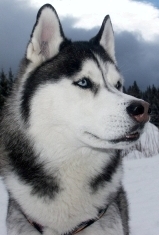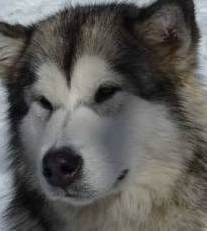 Get the perfect puppy...










        ...for your perfect home!
Home
|
   Choosing the Right Puppy   
|
   Breeders    
| 
  Puppy Names   
|
    Photo Gallery    
|
   Contact Us
This breed is most notably used for sled dogs and other work habits such as hauling, carting, or skijoring. Recently they have become more popular in households, but even then they will want to work for you to excert energy. Their independance makes the very stubborn so training them as puppies is critical. However, with their large stature, they will try to be alpha male unless you can let them know otherwise.

As mentioned before, they are big fans of pulling or hauling items. If your an outdoorsman, give them something to carry as they are more than capable and will go long distances without wear. Their intelligence also boads well as they can adapt to different climates and exert the energy needed for great endurance. If it's your first dog, be ready to fight with them often with training and commands. This doesn't mean they are terrible pets, but will try and use their instinct as much as possible. Check out some images below of the Large Alaskan Malamute Puppies.