 Copyright 2010  Puppy 4 Sale. Alaskan Malamute  All Rights Reserved



Alaskan Malamute
Some information regarding the Alaskan Malamute

As one of the largest breeds of dog, the Alaskan Malamute makes the perfect arctic animal. Built to pull, they are versatile in many cold climates and often considered the best dog for Alaska. The appearance is that of a husky with erect eas, strong facial features, and their double coat. Probably most notable is there deep blue eyes which look as if they are looking through your soul. Check out some different images and see what makes them so majestic.

Learn More about The Alaskan Malamute Below

Alaskan Malamute Specials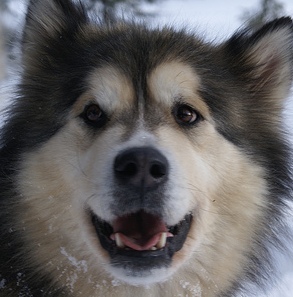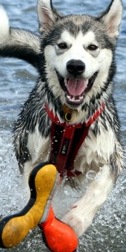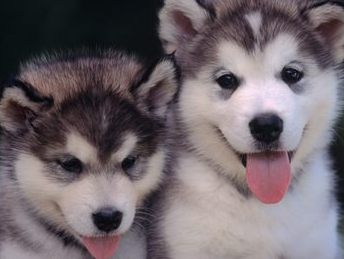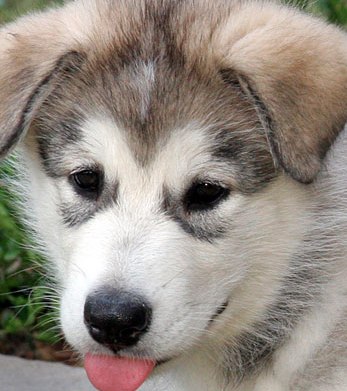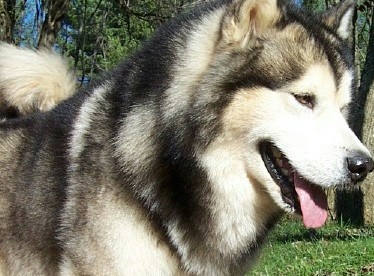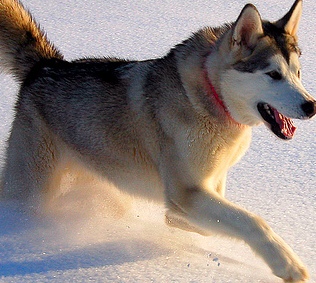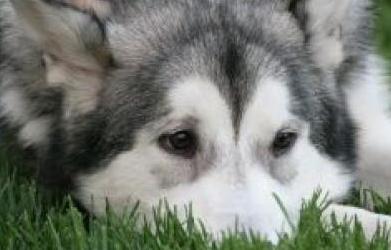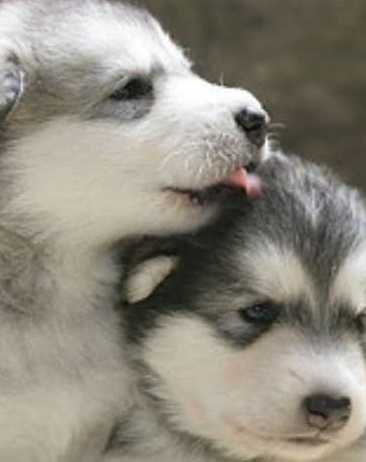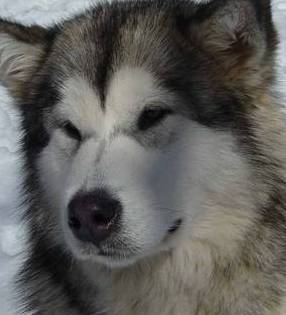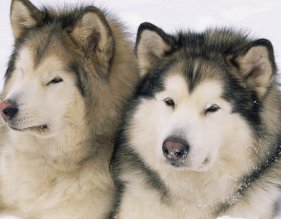 Get the perfect puppy...










        ...for your perfect home!
Home
|
   Choosing the Right Puppy   
|
   Breeders    
| 
  Puppy Names   
|
    Photo Gallery    
|
   Contact Us