 Copyright 2010  Puppy 4 Sale. Alaskan Malamute Mix  All Rights Reserved



Alaskan Malamute Mix
Some information regarding the Alaskan Malamute Mix

The Alaskan Malamute can be bred with many varieties of dogs, but most notably with the husky. Take a look at several images and see which breed is right for you. Often people don't like the size of the breed, but like love their energy and drive. For that reason they are mixed with german shephards or huskies to keep that appearing and agility.

Learn More about The Alaskan Malamute Mix Below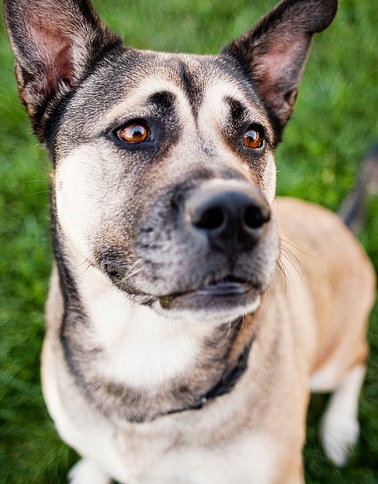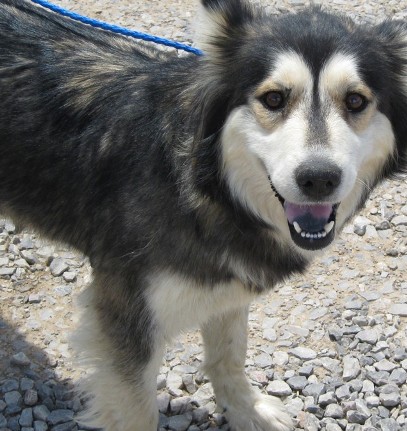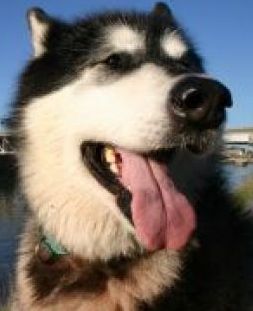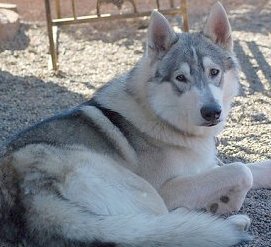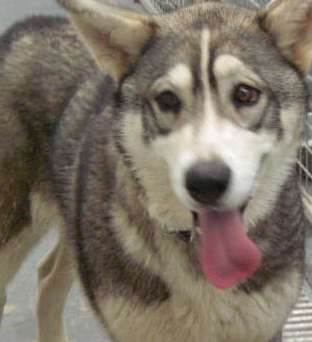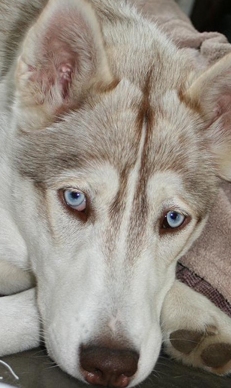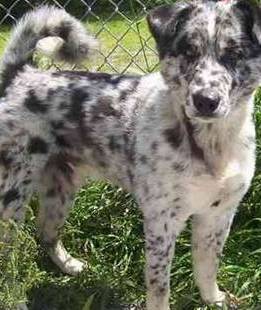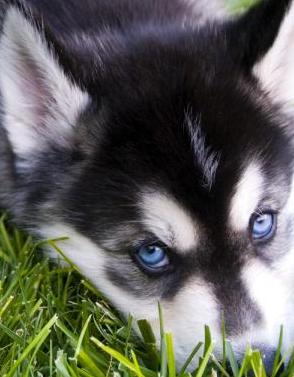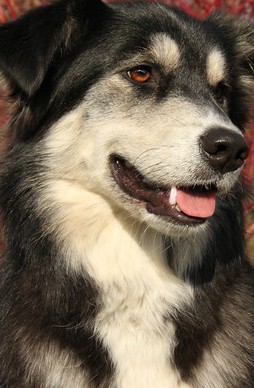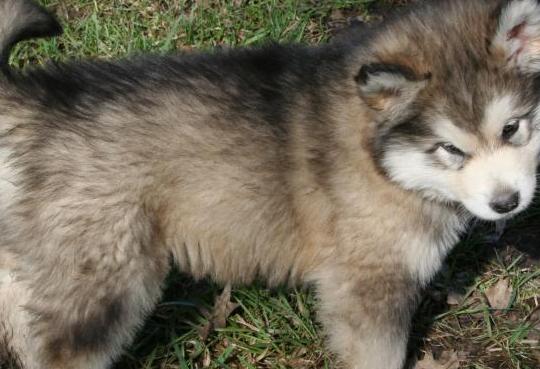 Get the perfect puppy...










        ...for your perfect home!
Home
|
   Choosing the Right Puppy   
|
   Breeders    
| 
  Puppy Names   
|
    Photo Gallery    
|
   Contact Us