 Copyright 2010  Puppy 4 Sale. Alaskan Malamute Dogs  All Rights Reserved



Alaskan Malamute Dogs
Some information regarding the Alaskan Malamute Dogs

This sled dog is a monster in Alaska, as they are built to run. If given the chance they will pull sleds for great distances through the arctic wild. Because of this the Alaskan Malamute is considered extremely hard to train for their thick minded ways. Even with training, if left off leash they will chase small game and go until they get caught.

Stubborn should be their middle name as even training is quite the challenge. When we mention small game, they have also been known to kill live stock and even other dogs that may pose as a threat. We aren't saying they can't be trained, but it will take a lot of effor on your part.

Malamutes are family orientated dogs and they will be very loyal if given the chance. They can be great around small kids and make wonderful companions.

Learn More about The Alaskan Malamute Dogs Below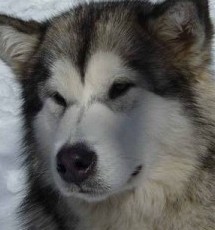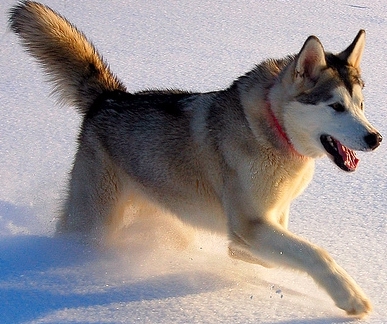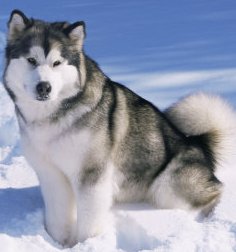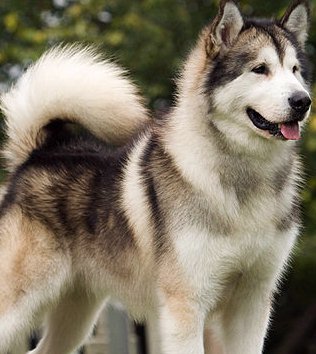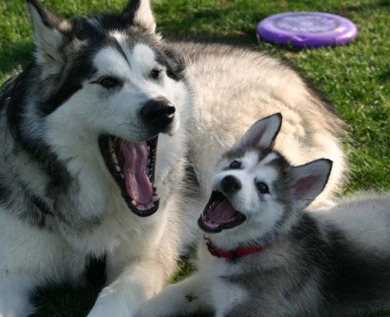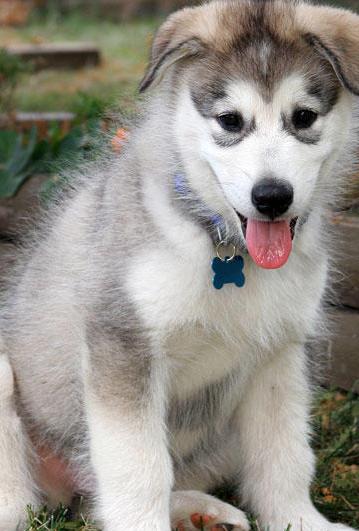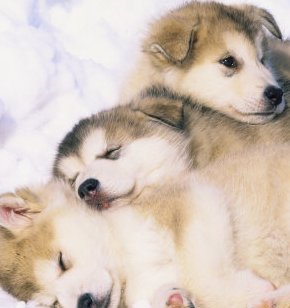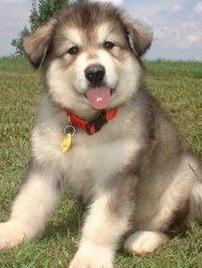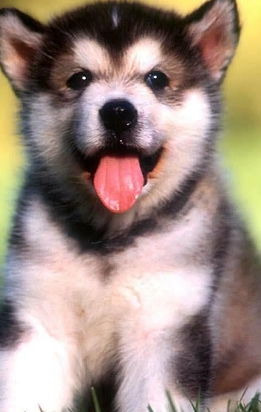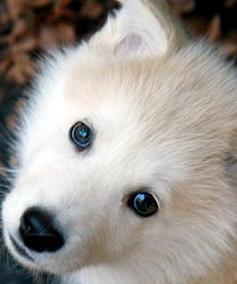 Get the perfect puppy...










        ...for your perfect home!
Home
|
   Choosing the Right Puppy   
|
   Breeders    
| 
  Puppy Names   
|
    Photo Gallery    
|
   Contact Us