 Copyright 2010  Puppy 4 Sale. Alaskan Malamute Breeder  All Rights Reserved



Alaskan Malamute Breeder
Some information regarding the Alaskan Malamute Breeder

Alaskan Malamutes are large working dogs. They have been used through the years as sled dogs, but aren't naturally as fast in the long run as there blue-eyed competition (huskies). Originally bred as a sled dog they were taught to think independently which sometimes results in them being a bit stubborn. Absolutely magnificent coloration and such a beautiful and strong overall build. Highly intelligent and loyal they are certain to make a nice family pet.

Character

The Alaskan Malamute is friendly, affectionate, and loyal, but can have a mind of its own. Although a hardy breed hereditary health problems may include hip dysplasia, chondrodysplasia, and bloat. Life expectancy is around 12-15 years.

Temperament

Coat

This breed sports a very beautiful double coat. The top coat is thick and coarse protecting it from even the most extreme weather conditions. Beneath the coarse coat is a very soft, dense, and oily coat. Colors may include light grays shading to black as well as sables to red. The legs and muzzle nearly always white.

Training

Bred for sledding and independence the Alaskan Malamute breeder will let you know how subborn they can be. Don't let the stubbornness fool you though because they are highly intelligent!

Activity

Alaskan Malamutes are very energetic and active. If you have the space they will run and play outside all day. Make sure to monitor them if the conditions are too hot

Learn More about The Alaskan Malamute Breeder Below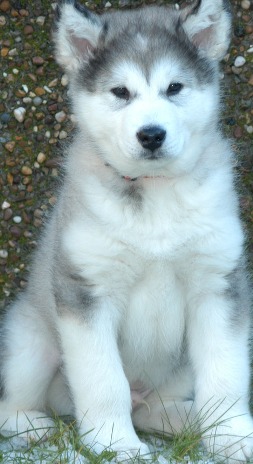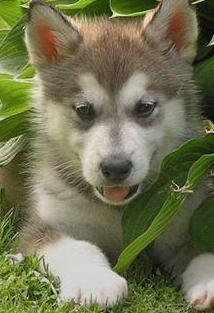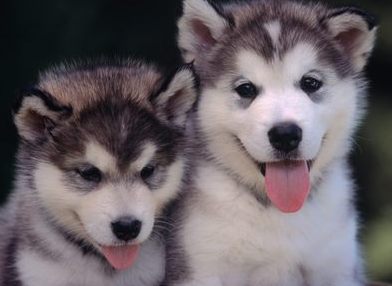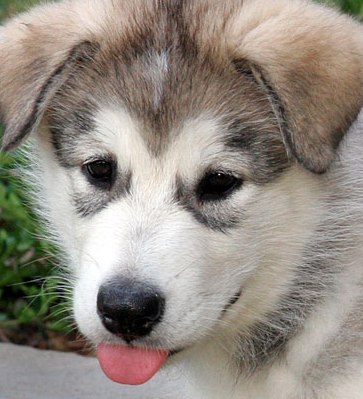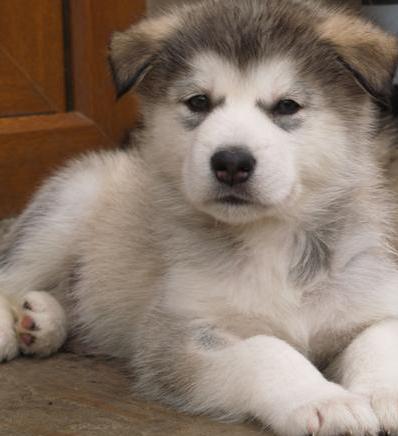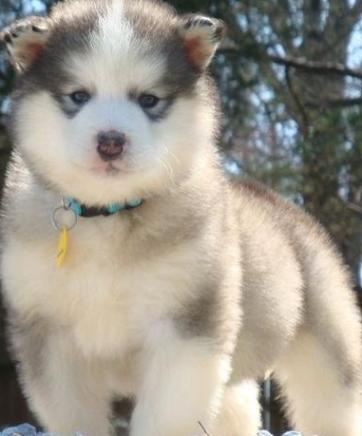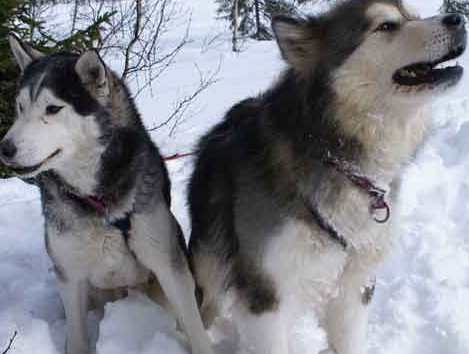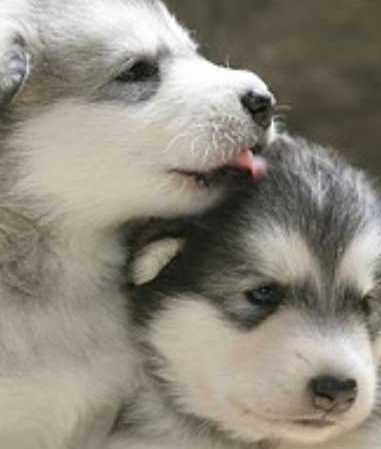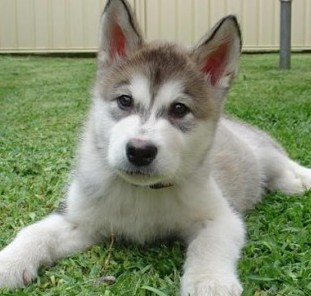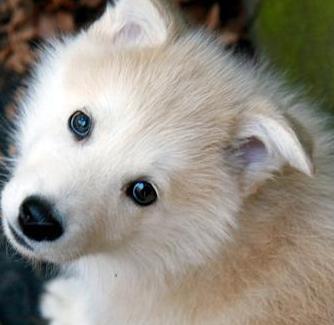 The Alaskan Malamute breeder will inform you that they have a very thick and coarse coat and would do well with a good brushing twice a week. They are very heavy shedders and there undercoat comes out in clumps twice a year. Bathes for this breed really aren't necessary as they easily shed dirt. Also as an energetic working dog they do best with some space to run or a walk at least twice a day.

Get the perfect puppy...










        ...for your perfect home!
Home
|
   Choosing the Right Puppy   
|
   Breeders    
| 
  Puppy Names   
|
    Photo Gallery    
|
   Contact Us