 Copyright 2010  Puppy 4 Sale. Cane Corso Puppies  All Rights Reserved



Cane Corso Puppies
Some information regarding the Cane Corso Puppies

Learn More about The Cane Corso Puppy Below




The cane corso is one of the more popular breeds off of the
bull mastiff.
The cane corso originally came from Italy and first gained popularity in the Roman war. Once the war was over, the dog was quickly put in to work on the farms as it was a great guard dog. The cane corso can also be found from time to time hunting wild boar. It's a shame that this breed almost went into extinction during WWI and II.
For more information on this wonderful animal, take a look through the images below as well as the links to the left. Can Corso Puppies are extremely beautiful and can make a great addition to your home. Just remember, these dogs need a lot of attention (both training and socialization) as their size can be overwhelming to some. They are docile dogs, but their size more than makes up for it.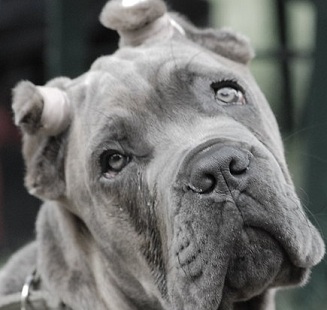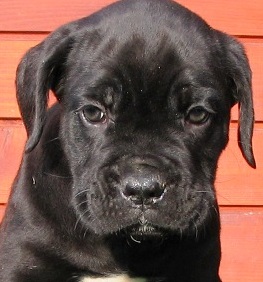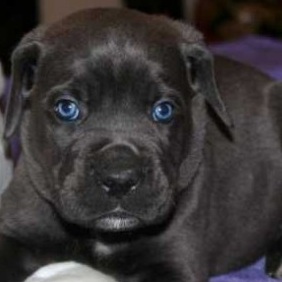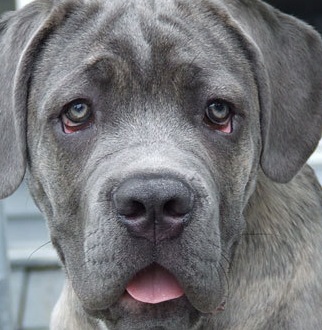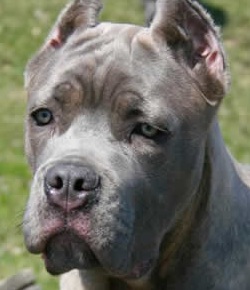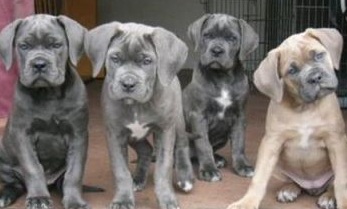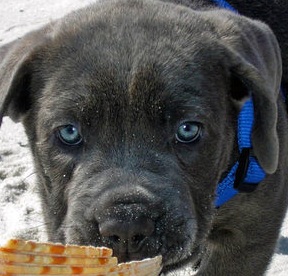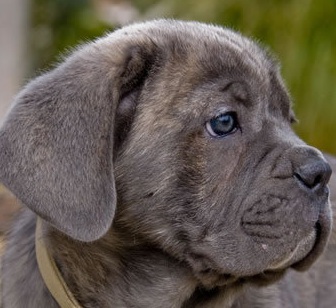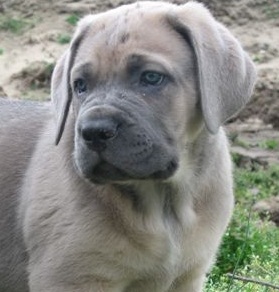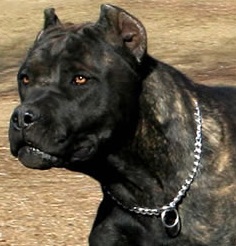 Get the perfect puppy...










        ...for your perfect home!
Home
|
   Choosing the Right Puppy   
|
   Breeders    
| 
  Puppy Names   
|
    Photo Gallery    
|
   Contact Us