 Copyright 2010  Puppy 4 Sale. Bullmastiff Puppies  All Rights Reserved



Bullmastiff Puppies
Some information regarding the Bullmastiff Puppies

Learn More about The Bullmastiff Puppy Below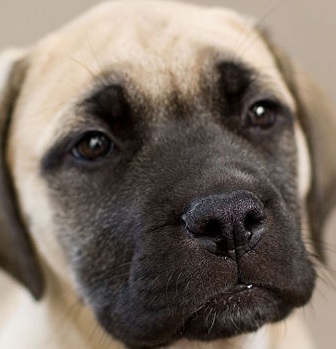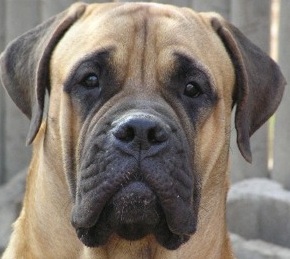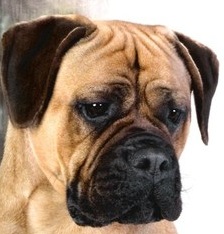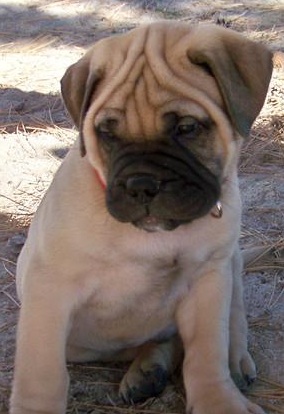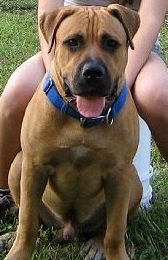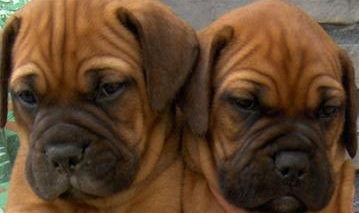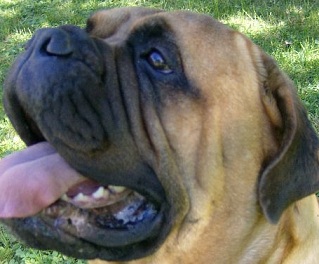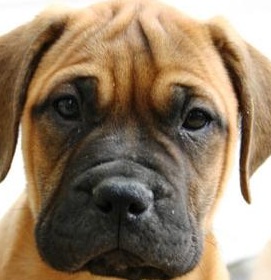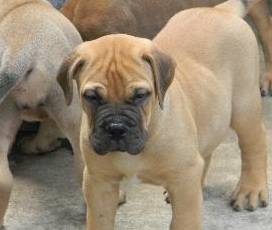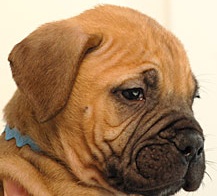 Get the perfect puppy...










        ...for your perfect home!
Home
|
   Choosing the Right Puppy   
|
   Breeders    
| 
  Puppy Names   
|
    Photo Gallery    
|
   Contact Us
If you're shopping around for one of the biggest dog, you've found the right breed. The Bull Mastiff is one of the largest dogs and extremely powerful (not the easiest to stop from chasing a squirrel.) However, they also are one of the most sensitive dogs and love to be around people. With the right training, they are fairly docile and great around kids. The Bullmastiff puppy does need constant socialization as they can get a little protective around their owners and can pounce if something doesn't feel right. With training you will also need a lot of treats as they tend not to long to repeat the same process over and over again. However reinforcement and positive training will ensure you have the perfect house animal. Take a look at several pictures and informatoin about the bullmastiff puppies and see if you are man enough to handle this small sized horse.

To view more photos, use the links on the left and see this beautiful dog in 100 different ways.