 Copyright 2010  Puppy 4 Sale. Labradoodle Puppy  All Rights Reserved



Labradoodle Puppy
Some information regarding the Labradoodle Puppy

Learn More about The Labradoodle Puppy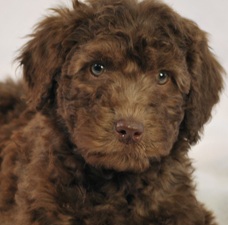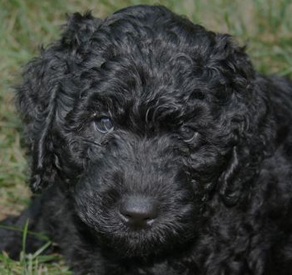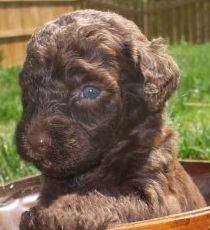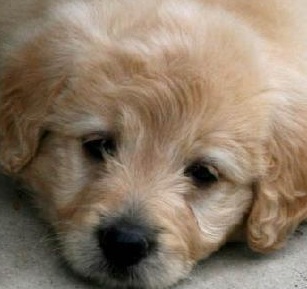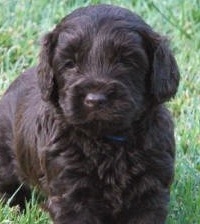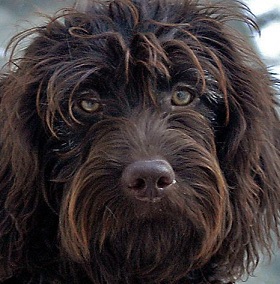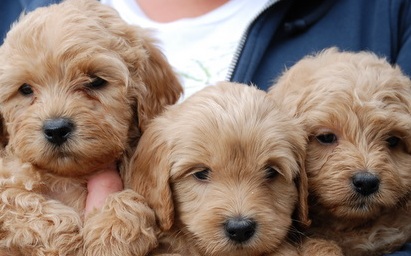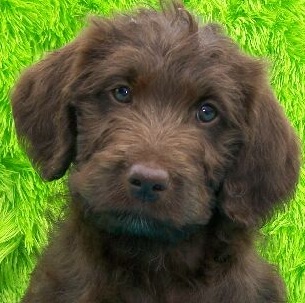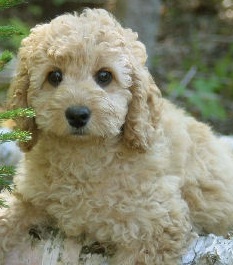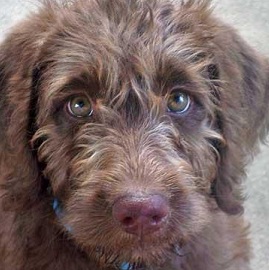 Get the perfect puppy...










        ...for your perfect home!
Home
|
   Choosing the Right Puppy   
|
   Breeders    
| 
  Puppy Names   
|
    Photo Gallery    
|
   Contact Us
This cross breed of the retriever and poodle is one of the fastest growing breeds in the U.S. Their non shedding trait makes them the ideal puppy for anyone who has allergies and their friendliness makes the a great family dog. However, because they are a mixed breed, there isn't a consistant or predictable characteristic from puppy to puppy. They also come in different colors, but usually you will see them as blond, black, or chocolate (similar to a lab)

The Labradoodle's hair can be curly, wiry, or straight. They can shed very lightly depending the style of hair, but not nearly as much as the
golden retriever
. They are extremely friendly and can be hyper from time to time. With the lab traits they live for the outdoors and will somehow find water to swim in where they are. With the poodle traits, they are very smart and will quickly adapt to training and simple commands. Because of having the best of both worlds, the labradoodle can make a great companion and is great for someone looking for their first dog. Below are some different photos of this dog. Ycan see all the different variations they come in, yet all will love you forever.