 Copyright 2010  Goldendoodle Puppy.  All Rights Reserved



Goldendoodle Puppies
Some information regarding an Goldendoodle puppy

The cross between the
golden retreiver
and the
poodle
has produced a very popular breed of dogs. The Goldendoodle has made a rapid expansion into the U.S in the 1990's as the poodle breed continued to get mixed looking for that dog that doesn't shed. With attempt after attempt, the dog was finally created and thus a perfect breed for many people with allergies.
Bred for companionship, the goldendoodle puppy has the majority characteristics of a poodle, but the size of a golden retriever. They have started getting into elderly assitance programs such as guide dogs and therapy as their non shedding abilities make them quite ideal. Take a look at several photos below and see why this 20 year old dog is sweeping the nation. Who knows, it could be your next puppy. 

Goldendoodle Puppy Specials

Learn More about The Goldendoodle Puppy Below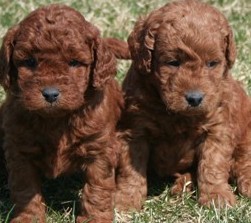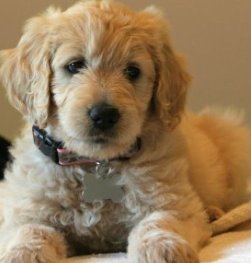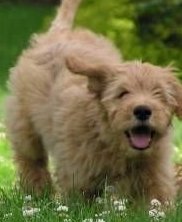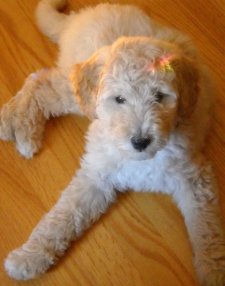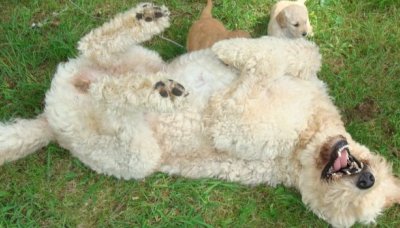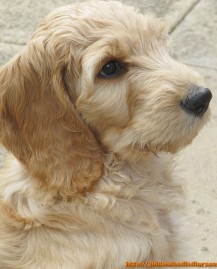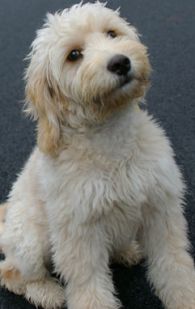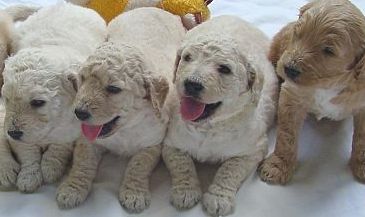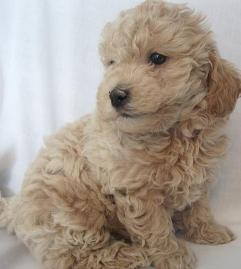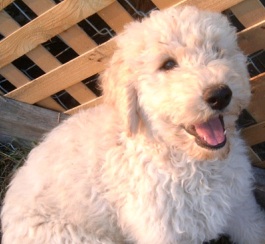 Get the perfect puppy...










        ...for your perfect home!
Home
|
   Choosing the Right Puppy   
|
   Breeders    
| 
  Puppy Names   
|
    Photo Gallery    
|
   Contact Us