Copyright 2010  Puppy 4 Sale. Yorkshire Terrier Puppies  All Rights Reserved




Get the perfect puppy...










        ...for your perfect home!
Yorkshire Terrier Puppies
Home
|
   Choosing the Right Puppy   
|
   Breeders    
| 
  Puppy Names   
|
    Photo Gallery    
|
   Contact Us
Some information regarding the Yorkshire Terrier Puppies

Learn More about The Yorkshire Puppy Below

Yorkshire Terrier Puppies Specials




Yorkshire Terrier  Puppy Info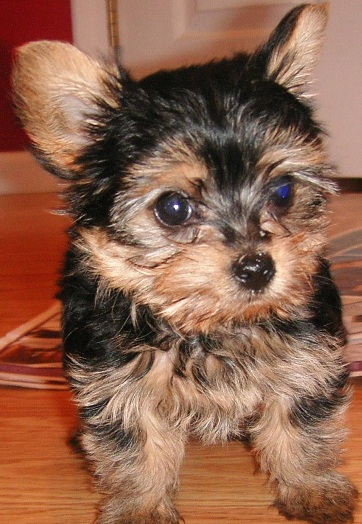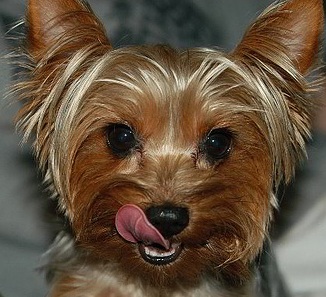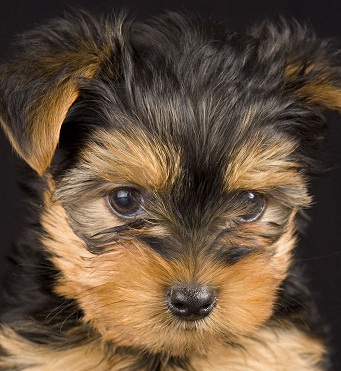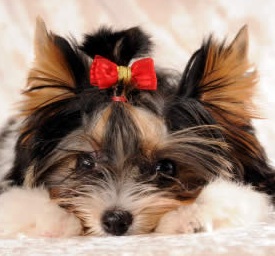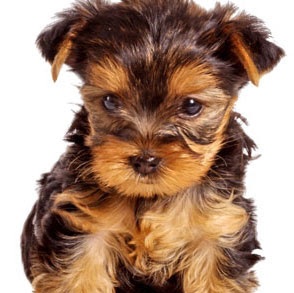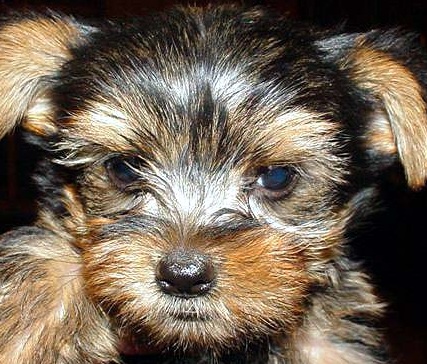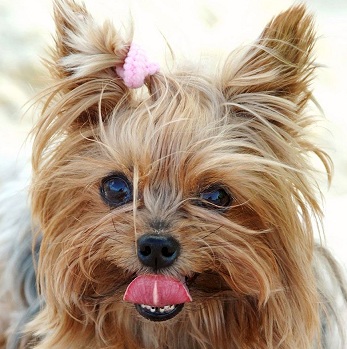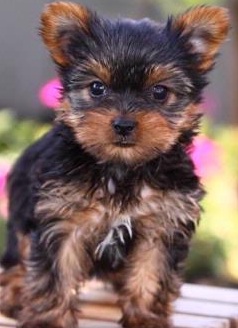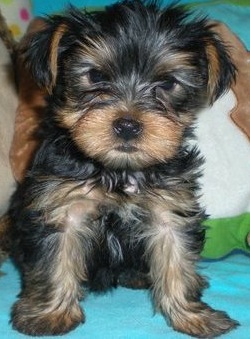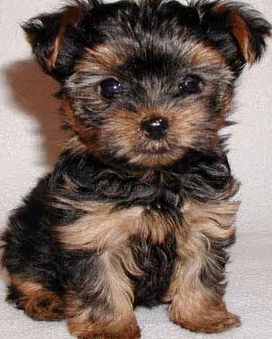 The yorkshire terrier is one of the smaller breeds dating back to England. Not surprisingly their main role was to catch rats in which they would succeed in time and time again. The yorkshire terrier has been giving the name yorkie because it is grouped in the toy terrier class by the kennel clubs. These are extremely popular dogs for their loyalty and companionship. Also their size (typically 3-4 lbs) make them easy to transport and a popular dog among older people.