 Copyright 2010  Puppy 4 Sale. Italian Greyhounds Puppies  All Rights Reserved



Italian Greyhound Puppies
Some information regarding the Italian Greyhound Puppies

Learn More about The Italian Greyhound Puppy Below

Italian Greyhound Puppies Specials




Italian Greyhound Puppy Info

The Italian Greyhound is one of the smaller breeds of dog only growing to roughly 12-13 pounds. They are considered in the toy group and because of their physique, need to be monitored carefull when playing around. They are very loyal animals and make wonderful house pets.

The Italian Greyhound is a loveable household pet and extremely loyal to their owner. If you decide to get this animal, make sure you are in a warmer climate as their fragile build and small coat makes them cold even in the wamer winters. They also can be injured rather easily if around kids who like to play rough. However, they are very docile and are great for the elderly or people who live in apartments as they don't need much attention. Below are several images on the Italian Greyhound and what makes them so special.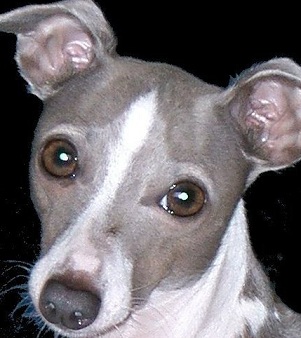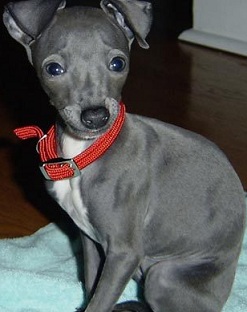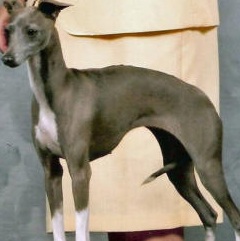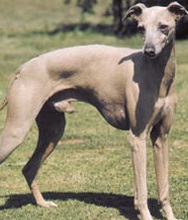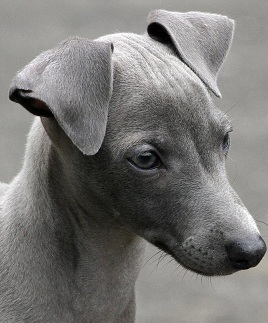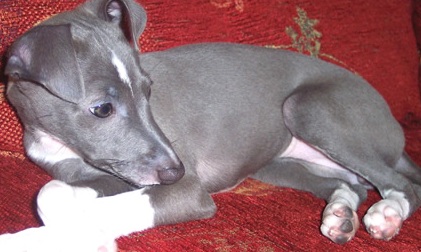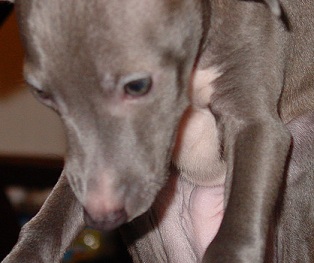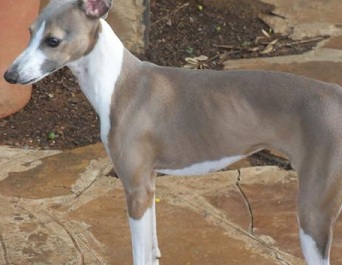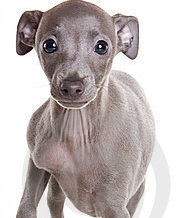 Get the perfect puppy...










        ...for your perfect home!
Home
|
   Choosing the Right Puppy   
|
   Breeders    
| 
  Puppy Names   
|
    Photo Gallery    
|
   Contact Us