 Copyright 2010  Puppy 4 Sale. Irish Wolfhound Puppies  All Rights Reserved



Irish Wolfhound Puppies
Some information regarding the Irish Wolfhound Puppies

Learn More about The Irish Wolfhound Puppy Below




Irish Wolfhound Puppy Info

The Irish Wolfhound is one of the more calm breeds of dog. As a puppy they can be very destructive if not given the proper attention, but as they grow up, they are very well behaved dogs. The Irish Wolfhound can also be used as hunting dogs. Although not territorial, they can be easily trained to do most commands and their size can over dominate most animals. Check out some pictures of the Wolfhound puppy.

The Irish Wolfhound was bred to hunt so this instinct will make them want to be outside whenever given the opportunity. They love to play with other animals, but their size can make them look aggresive. We recommed training these puppies as soon as possible as although they are docile creatures, they do have destructive tendencies when left alone for periods. Check out some different images below of the Irish Wolfhound in all it's glory.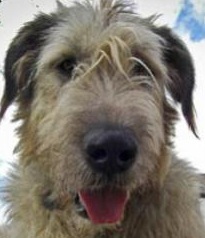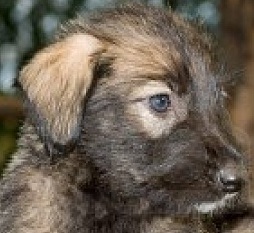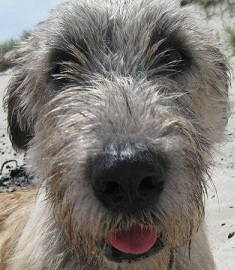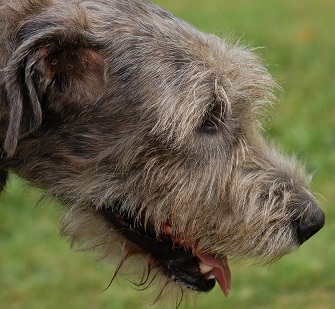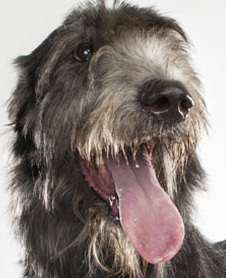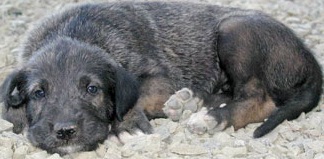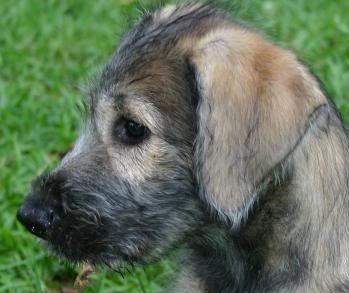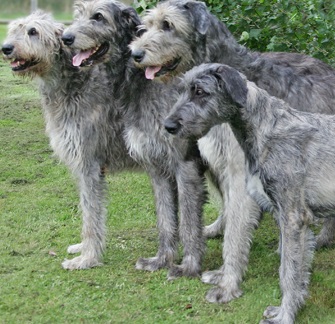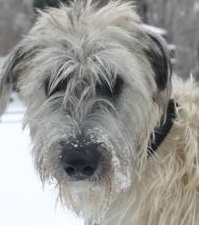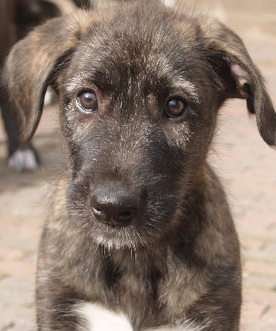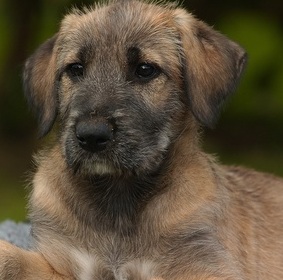 Get the perfect puppy...










        ...for your perfect home!
Home
|
   Choosing the Right Puppy   
|
   Breeders    
| 
  Puppy Names   
|
    Photo Gallery    
|
   Contact Us