 Copyright 2010  Puppy 4 Sale. Irish Setter Puppies  All Rights Reserved



Irish Setter Puppies
Some information regarding the Irish Setter Puppies

Learn More about The Irish Setter Puppy Below




The irish setter is one of the best family pets. There extremely loyal and always eager to meet new people. Being a hunting breed, we wouldn't recommend having smaller animals around such as a cat. However, if your an active person, then the irish setter is perfect for you. They will love to go on long walks and play with you all day long. They are very playful so make sure you train them well before going off leash. Take a look at some different images and photos below to get a better idea of the Irish Setter. These cute puppies grow into lovable dogs and will surely make you happy for many years to come. Also take a look at the links on the left to learn more about this breed.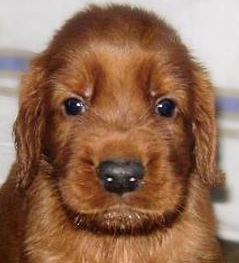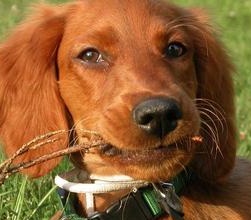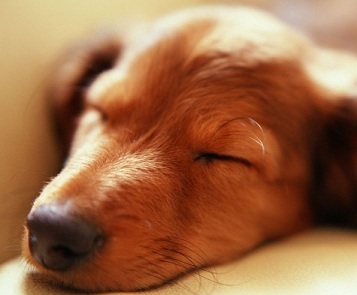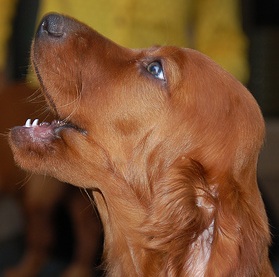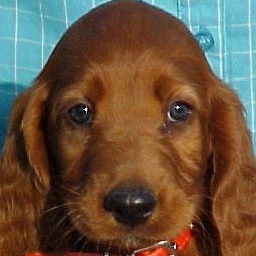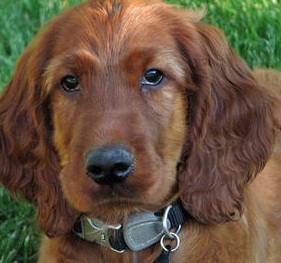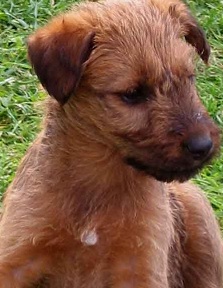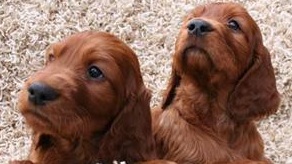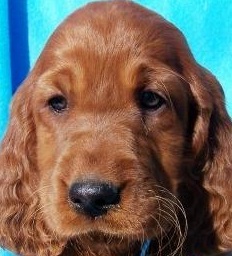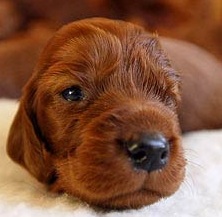 Get the perfect puppy...










        ...for your perfect home!
Home
|
   Choosing the Right Puppy   
|
   Breeders    
| 
  Puppy Names   
|
    Photo Gallery    
|
   Contact Us