 Copyright 2010  Puppy 4 Sale. Great Pyrenees Puppies  All Rights Reserved



Great Pyrenees Puppies
Some information regarding the Great Pyrenees Puppies

Learn More about The Great Pyrenees Puppy




Great Pyrenees Puppy Info

The great pyrenees puppy and dog is also familiarized as the pyrenean mountain dog. This larger sized breed is an extremely loyal dog and can make a wonderul house pet. They can be a little protective and a bit hesitant towards strangers. When put to work, they are great at guarding livestock. Their obedience and courage can keep your mind at rest. However do to their active nature, the great pyrenees should have a lot of open space or they can become anxiest and start to chew or destroy things.

Take a look at some different images of the Great Pyrenees puppies. This large breed comes in many different varieties. Who knows, it could be just the dog your looking for. Use the links as well to learn more about this breed.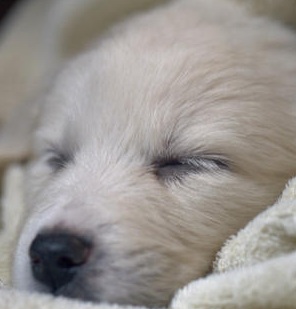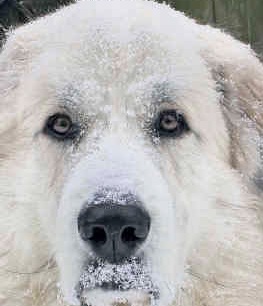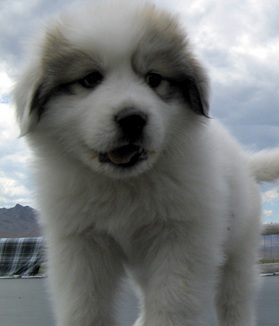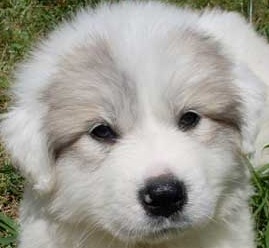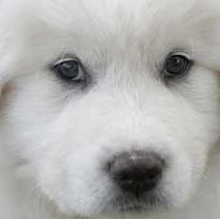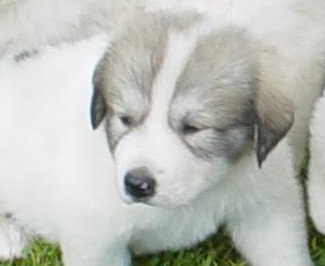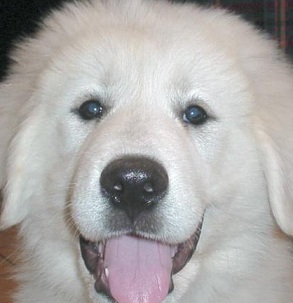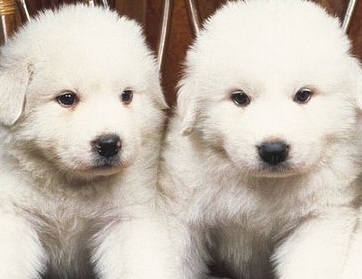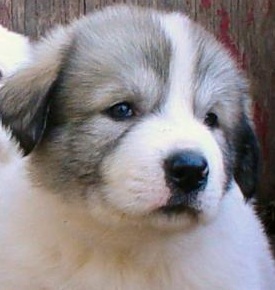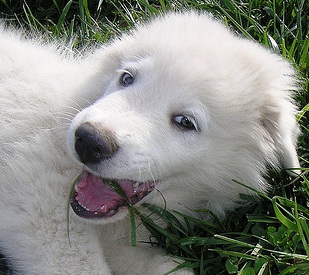 Get the perfect puppy...










        ...for your perfect home!
Home
|
   Choosing the Right Puppy   
|
   Breeders    
| 
  Puppy Names   
|
    Photo Gallery    
|
   Contact Us