 Copyright 2010  Puppy 4 Sale. Cavachon Puppies  All Rights Reserved



Cavachon Puppies
Some information regarding the Cavachon Puppies

Learn More about The Cavachon Puppy Below

Cavachon Puppies Specials




The cavachon breed is a mix between the spaniel and the bichon frise. This smaller sized dog will typically weigh about 15-18 pounds and is most notable with its fluffy and curly coat. The benefit of the cavachon that hardly shed so for anybody that has allergies, this is the right dog for you. Most often the color of this dog is either white or brown, however you can sometimes see different spots of peach or sable. In the end, the Cavachon dog is a very loyal companion and is growing in popularity every year. They can bark from time to time when they see strangers, but usually are very calm natured animals.

Training is essential for the Cavachon as they are fairly independant dogs. They do love affection so positive training usually works the best. Check out some different pictures of these puppies and see what makes them so cute. Also use the links to learn more information about the breed.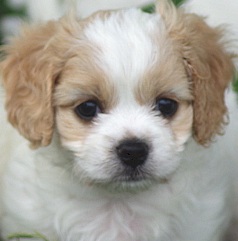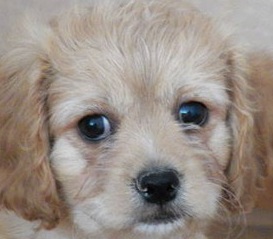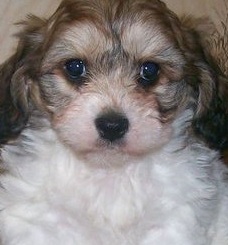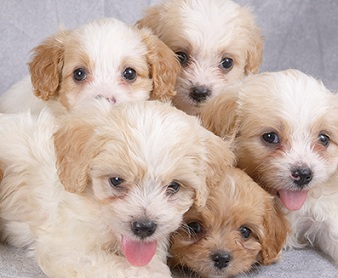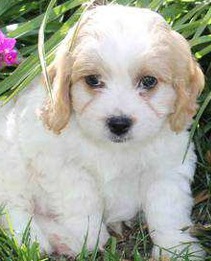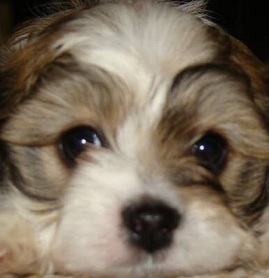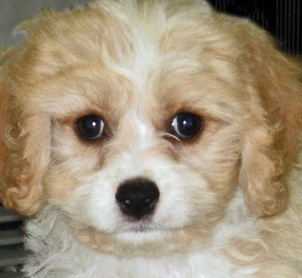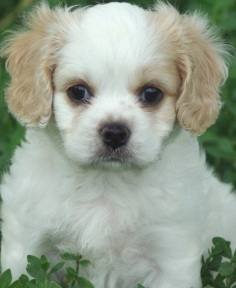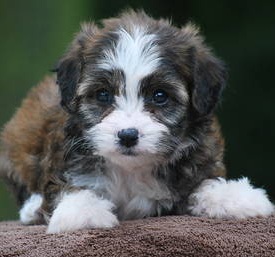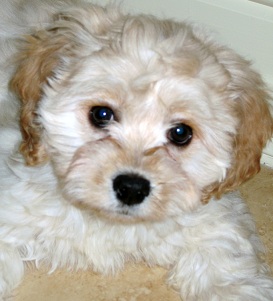 Get the perfect puppy...










        ...for your perfect home!
Home
|
   Choosing the Right Puppy   
|
   Breeders    
| 
  Puppy Names   
|
    Photo Gallery    
|
   Contact Us