 Copyright 2010  Puppy 4 Sale. West Highland Terrier All Rights Reserved




Get the perfect puppy...










        ...for your perfect home!
West Highland Terrier
Home
|
   Choosing the Right Puppy   
|
   Breeders    
| 
  Puppy Names   
|
    Photo Gallery    
|
   Contact Us
Some information regarding the West Highland Terrier

Learn More about The West Highland Terrier Below

West Highland Terrier Specials




West Highland Terrier Info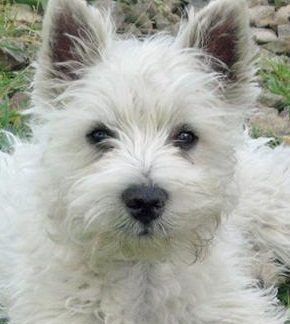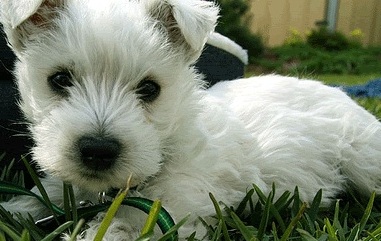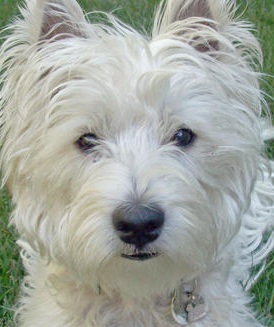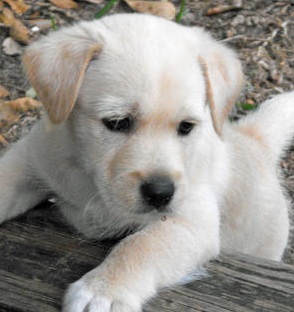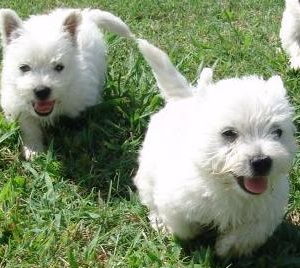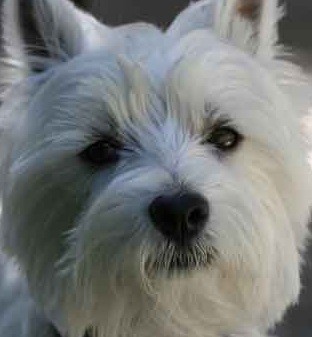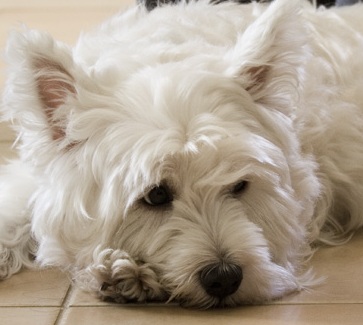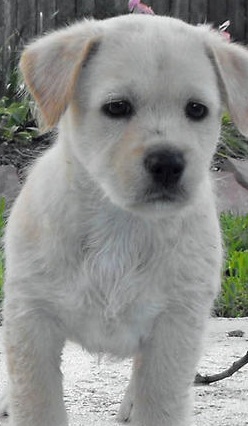 The west highland terrier is a medium built dog and white in appearance. Their fluffy double coat gives them more of a round appearance when not the case. There muzzle is smaller in proportion and teeth have a scissor like bite. They do have shorter legs than one would believe and their tail measures out to five inches. Lastly their double coat is more soft on the inside and harder on the out.

The breed can make a wonderful house bet as they are quite loyal. However, without the right training they can get protective and even bite if feeling threatened.