 Copyright 2010  Puppy 4 Sale. Welsh Corgi Puppies All Rights Reserved




Get the perfect puppy...










        ...for your perfect home!
Welsh Corgi Puppies
Home
|
   Choosing the Right Puppy   
|
   Breeders    
| 
  Puppy Names   
|
    Photo Gallery    
|
   Contact Us
Some information regarding the Welsh Corgi Puppies

Learn More about The Welsh Corgi Puppies Below

Welsh Corgi Puppies Specials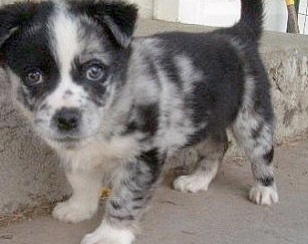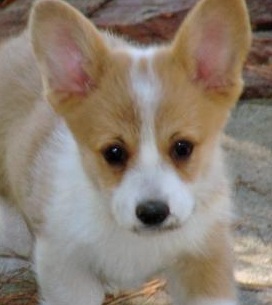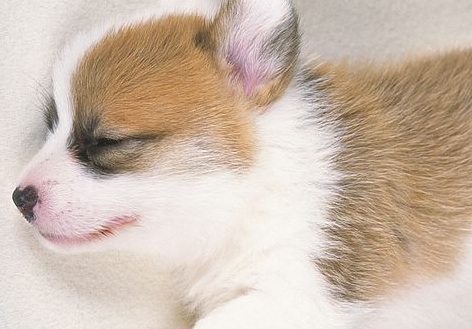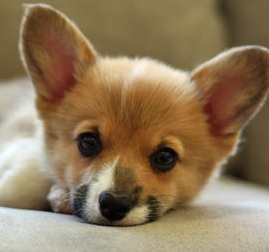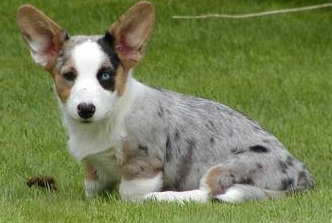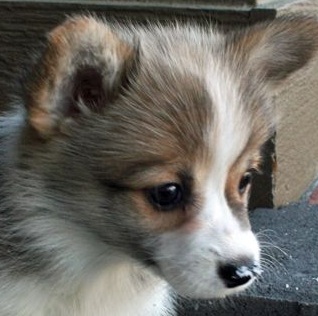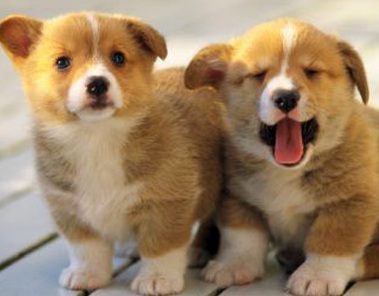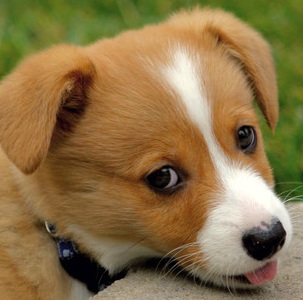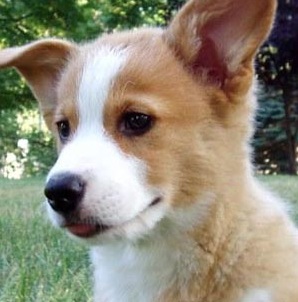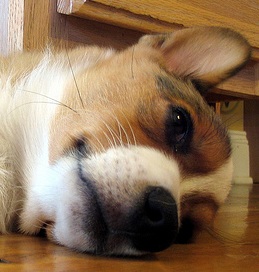 The corgi is a smaller breed of dog thats main role is hearding. As they will typically nip at ones heals, their short build often leads to them getting stepped on or even kicked. Most herding dogs will run around the stock, where corgis go for the heals and run in half circles. If one gets out of line, the welsh dog will even bite them in their nose to regain order. As far as household animals, the corgi is a very loyal and friendly animal. They do have a lot of energy so exercise with these puppies is key.