Copyright 2010  Puppy 4 Sale. Rhodesian Ridgeback Puppies  All Rights Reserved




Get the perfect puppy...










        ...for your perfect home!
Rhodesian Ridgeback Puppies
Home
|
   Choosing the Right Puppy   
|
   Breeders    
| 
  Puppy Names   
|
    Photo Gallery    
|
   Contact Us
Some information regarding the Rhodesian Ridgeback Puppies

Learn More about The Rhodesian Ridgeback Puppy Below

Rhodesian Ridgeback Puppies




Yorkshire Terrier  Puppy Info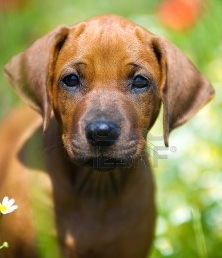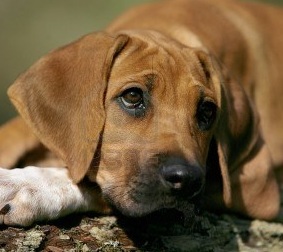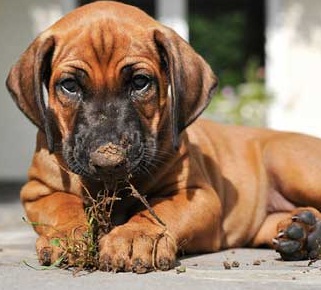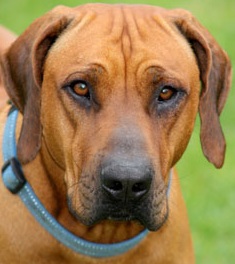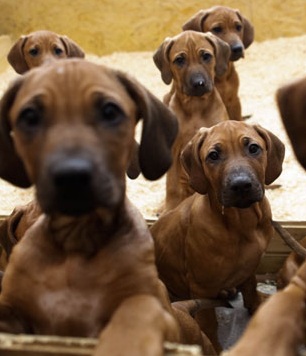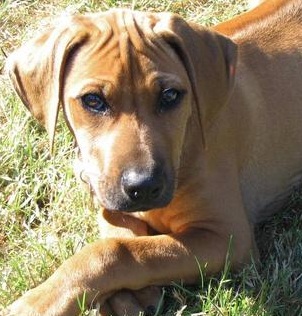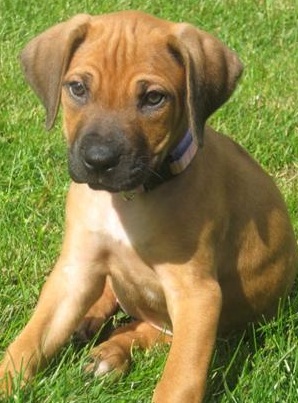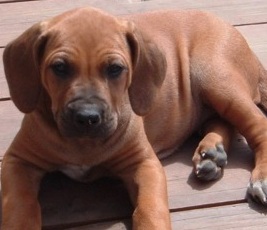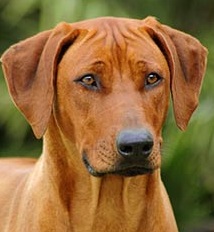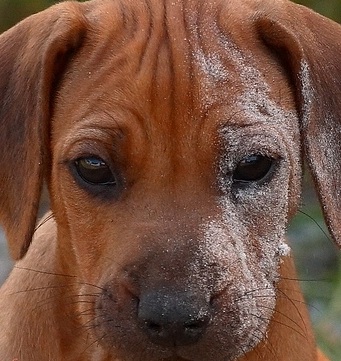 The rhodesian ridgeback has one unique feature that makes them the dog they are. As early as a puppy, you can see the hair on the top of the back runs in the opposite direction. This ridge is usually between 2-4 inches in width and starts at the shoulders and goes towards the hips. This breed is considered in the medium sized family and are typically very muscular.