 Copyright 2010  Puppy 4 Sale. Newfoundland Puppy All Rights Reserved



Newfoundland Puppy
Some information regarding the Newfoundland Puppy

Learn More about The Newfoundland Puppy Below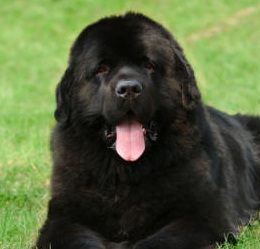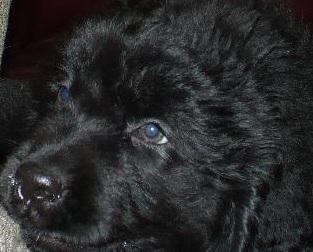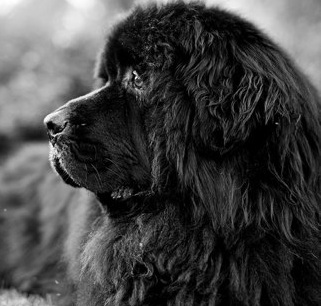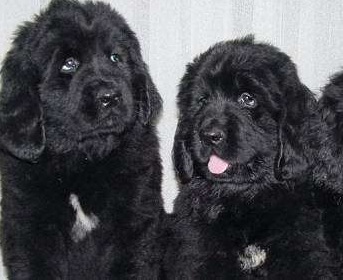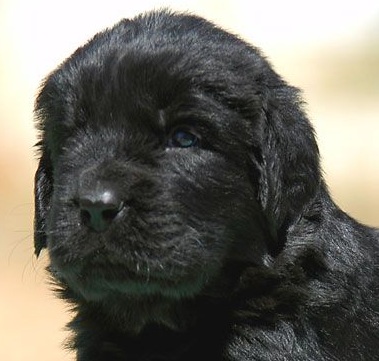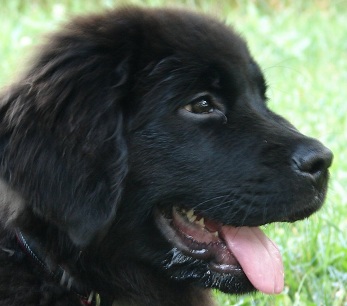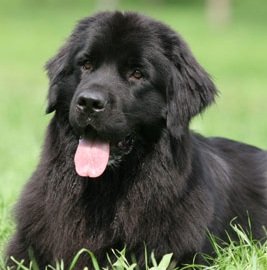 Get the perfect puppy...










        ...for your perfect home!
Home
|
   Choosing the Right Puppy   
|
   Breeders    
| 
  Puppy Names   
|
    Photo Gallery    
|
   Contact Us
For those who are looking for a large breed, this dog is jus for you. Known as the gentle giant, they make a wonderful house pet as they are docile creatures. The newfoundland puppy grows extremely quickly and their larger bones start to build their mass. Their muscle also makes them strong and can pull you along a walk if they see small animals. However, because they are well mannered, they show great gentleness around people and small kids.

The newfoundland is known for it's incredible swimming ability. With their webbed feet, they will swim for miles in what appears to be a breast stroke. Their thick coat also aides as a waterproof mechanism as it protects them again cold water. Training wise, we highly recommend you start them as a puppy as their size can make them dangerous around kids and even smaller animals. They are obedient so with proper training you can make the newfoundland the perfect housepet. For more information and images, browse below. Happy hunting.