 Copyright 2010  Puppy 4 Sale. Maltese Puppies  All Rights Reserved



Maltese Puppies
Some information regarding the Maltese Puppies

Learn More about The Maltese Puppy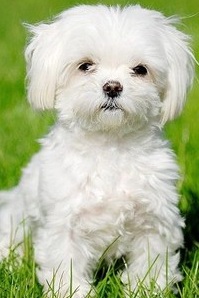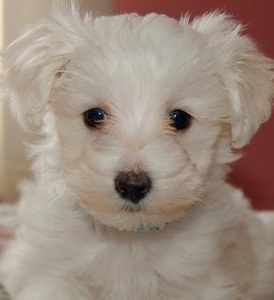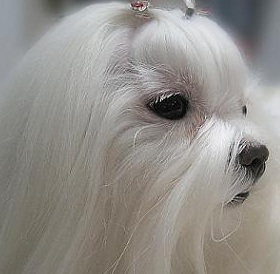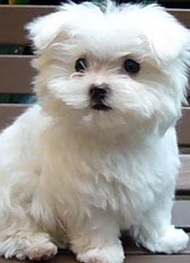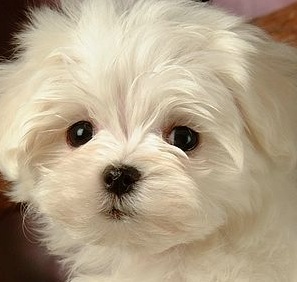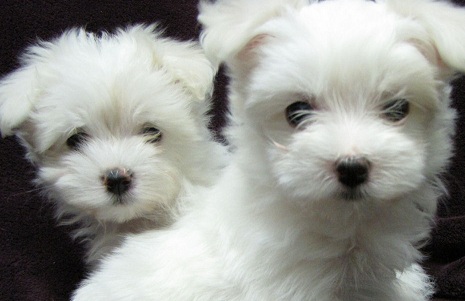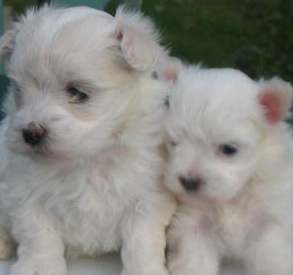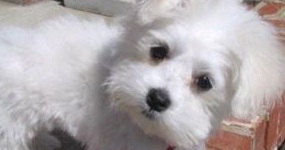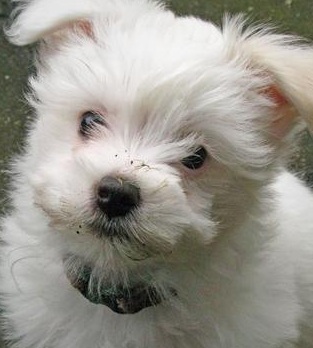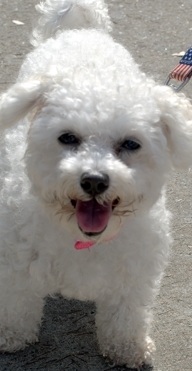 The maltese falls into the small breed and is first originated in the Mediterranean. With the origin specifically from Malta, it makes sens this dog is named maltese. These companion dogs are big on loyalty and will give as much affection as you can handle. They have more engery than you would expect and will want to be taken on walks before and after work. Around kids they are very gentle, unless being picked on. We highly recommend you socialize them as a puppy to avoid any alpha male traits.

If you live in an apartment this could make a great dog for you. The maltese puppy likes small enclosed areas so if you have a small to medium backyard, they would be an ideal canidate. Check out several images below of this beloved creature. The maltese is a popular household pet so consider it when looking for your next puppy.

Get the perfect puppy...










        ...for your perfect home!
Home
|
   Choosing the Right Puppy   
|
   Breeders    
| 
  Puppy Names   
|
    Photo Gallery    
|
   Contact Us