 Copyright 2010  Puppy 4 Sale. King Charles Spaniel Puppies  All Rights Reserved



King Charles Spaniel
Some information regarding the King Charles Spaniel Puppies

Learn More about The King Charles Spaniel Puppy

King Charles Spaniel Puppies




King Charles Spaniel Puppy Info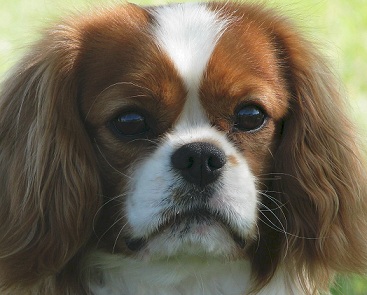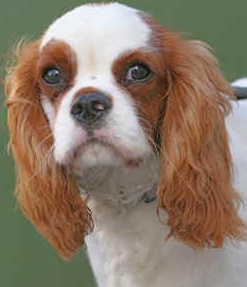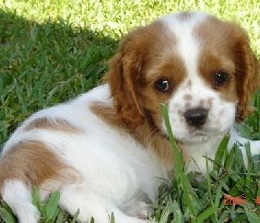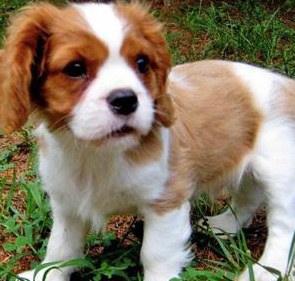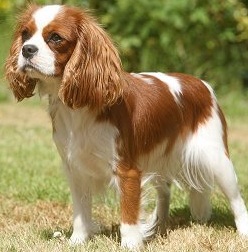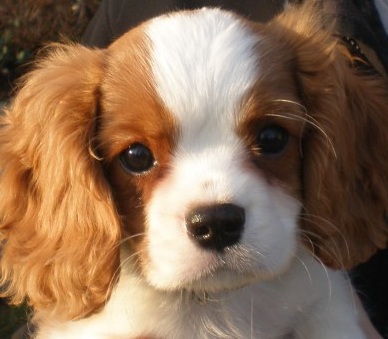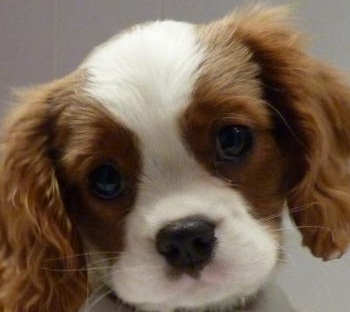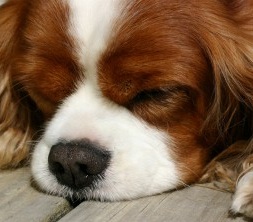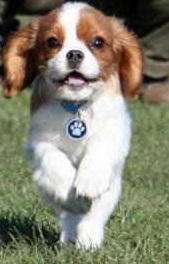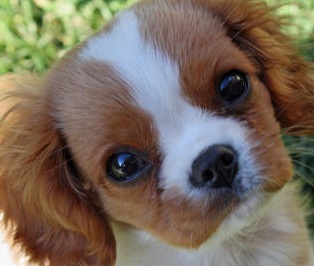 Get the perfect puppy...










        ...for your perfect home!
Home
|
   Choosing the Right Puppy   
|
   Breeders    
| 
  Puppy Names   
|
    Photo Gallery    
|
   Contact Us
This toy dog breed is an extremely popular puppy in the UK. It has started to gain momentum in the U.S, but it's primary residence is still overseas. What makes the King Charles Spaniel so popular is their affection towards people, kids, and other animals. They love attention and will crave it 24/7 while you are around them. The want to play and with some simple training can pick up may different commands.

The King Charles is active so make sure you have room for them to grow. They naturally will chase things such as small animals and even cars. Due to their social behaviors, nobody is an enemy so don't expect them to make good guard dogs. However, if this is your first pet, then this puppy would work out very well. It is good to socialize them as a puppy, but their instincts will always make them friendly towards other animals. Take a look at some pictures below to get a better scence of how this dog looks.