 Copyright 2010  Puppy 4 Sale. Havanese Puppies  All Rights Reserved



Havanese Puppies
Some information regarding the Havanese Puppies

Learn More about The Havanese Puppy Below




The havanese puppy is one of the smaller breeds. It's a version of the Bichon and the main breed in Cuba. Being cross bred with the poodle, the Havanese dog was born. They are extremely intelligent and can make a good apartment dog for their size and obedience. As a puppy, it's important to socialize them with other dogs, but they don't show traits of being a barker .They have been used as watch dogs and will often lick strangers opposed to attacking them. If you looking for a docile and easy going puppy, you've picked the right one.

Training comes easy to Havanese Puppies. However, they thrive of positive reinforcement rather than other means such as shock therapy. It's good to stay dominant as they follow the pack leader, but their fun loving nature will make this easy for you to do. The only other tidbit isthat they are a good hypo allergenic dog as they don't shed. Just another good reason for the elderly or apartments. Take a look at some different images of this beautiful dog and see why so many people choose the Havanese Puppy.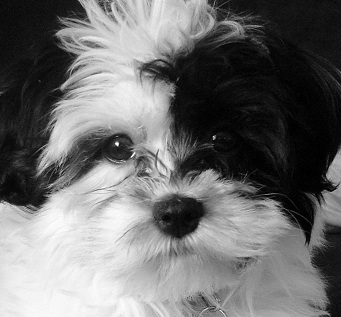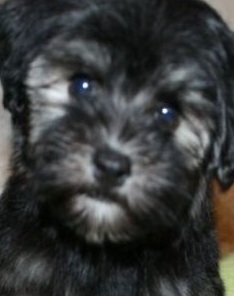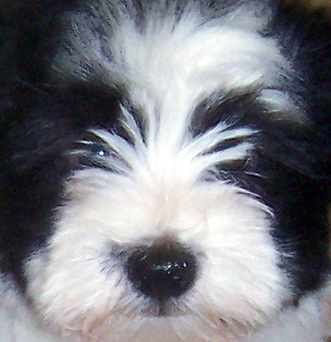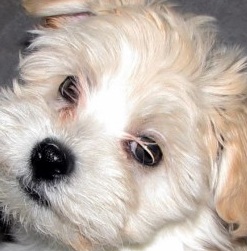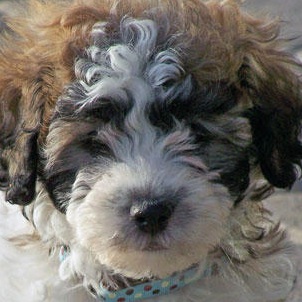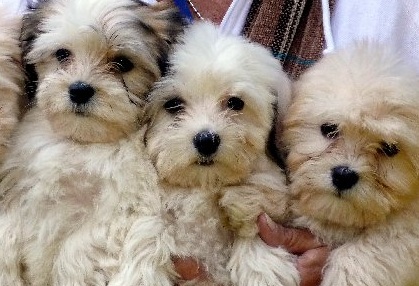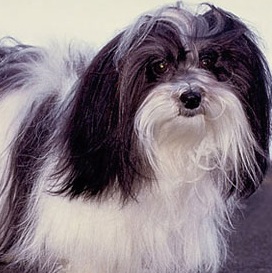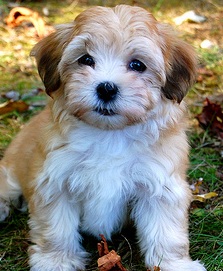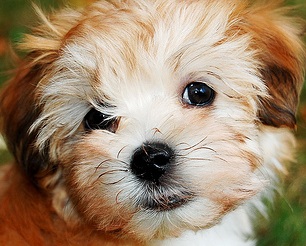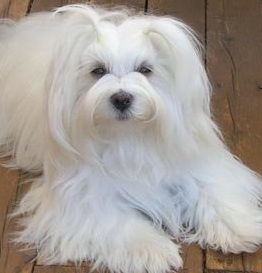 Get the perfect puppy...










        ...for your perfect home!
Home
|
   Choosing the Right Puppy   
|
   Breeders    
| 
  Puppy Names   
|
    Photo Gallery    
|
   Contact Us