 Copyright 2010  English Bulldog Puppy.  All Rights Reserved



English Bulldog Puppy Pictures
Some information regarding a English Bulldog puppy

This is one of the most popular breeds of dog. Their wide bodies make them look thick and muscular. The most noticable appearances are their folds above the nose. Size wise they get to roughly 60 pounds making them a medium built dog. Their tails aren't docked, but rather short and curled naturally. If you're thinking about getting an English Bulldog, take a look at some pictures below.

This breed is surprisingly easy to train. Although they like to show their independance, that doesn't mean they dno't listen. With good socialization and puppy training, you will have a docile pet. Just make sure you give them the attention they need as they can be destructive if not given proper exerciese. For more information, use the links on the left and below.

Learn More about English Bulldog Puppy Below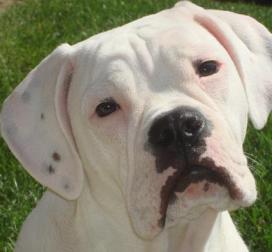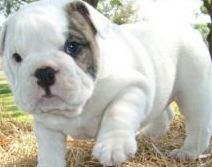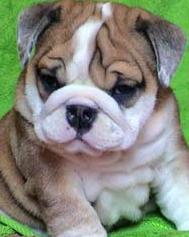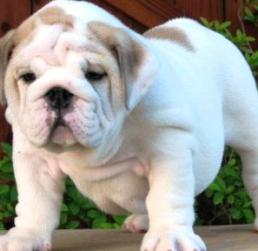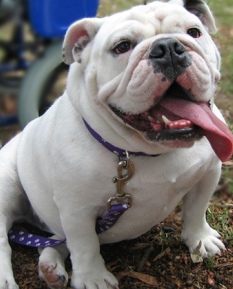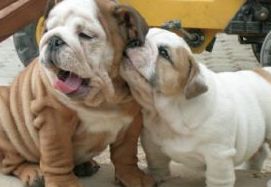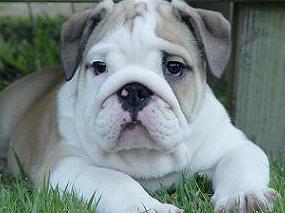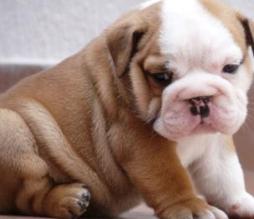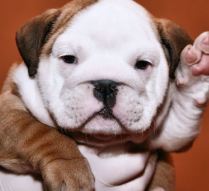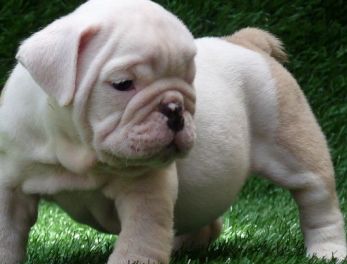 Get the perfect puppy...










        ...for your perfect home!
Home
|
   Choosing the Right Puppy   
|
   Breeders    
| 
  Puppy Names   
|
    Photo Gallery    
|
   Contact Us