 Copyright 2010  Dalmatian Puppy.  All Rights Reserved



Dalmatian Puppies
Some information regarding a Dalmation puppy

If your interested in getting a dog, the dalmation is always a good option. These playful animals love running around in the fields or laying down with their owners. The only downside is they also love to shed and will lose fur 365 days a year. Weekly grooming can help, but expect them to leave hair anywhere they go.

Because they are playful, the dalmation puppy can be destructive if not given the proper attention. They are loyal and will give their undying devotion, but you will need to put in the time with training them. They aren't agressive animals so you can train and socialize them easily, but be prepared to send 45 minutes to an hour a day keeping them stimulated. If nothing else they are fast learners at doing tricks. Take a look at a few photos and see what makes them so cunning.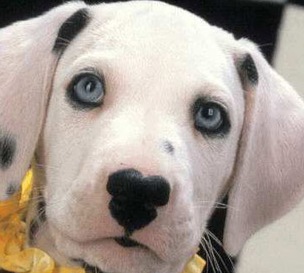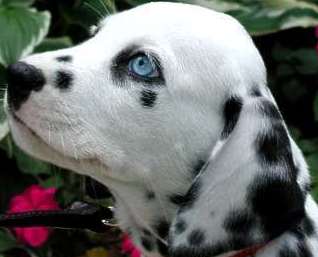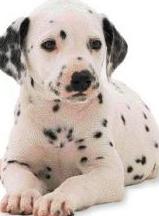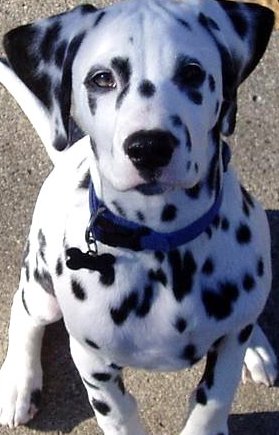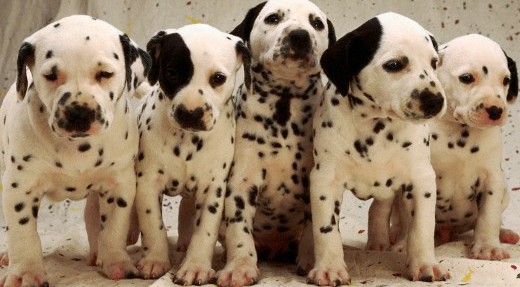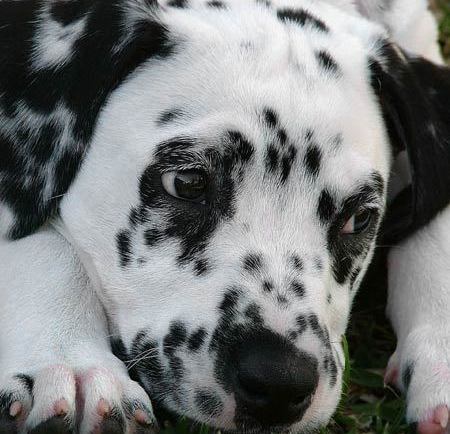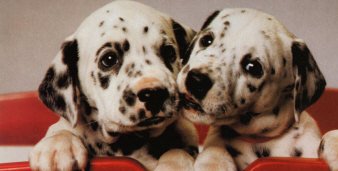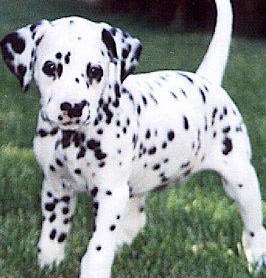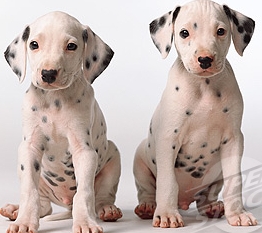 Learn More about The Dalmatian Puppy Below




Get the perfect puppy...










        ...for your perfect home!
Home
|
   Choosing the Right Puppy   
|
   Breeders    
| 
  Puppy Names   
|
    Photo Gallery    
|
   Contact Us