 Copyright 2010  Cockapoo Puppy.  All Rights Reserved



Cockapoo Puppies
Some information and pictures regarding a Cockapoo puppy

The cockapoo puppy is a breed originating in the United states that is a cross between the cocker spaniel and the poodle. The cockapoo can either be of American or English decent and usually bred with a toy poodle or two cockapoos. The cockapoo puppies life expectancy is between 15-18 years and are of a medium sized dog.

The cockapoo mixture of the poodle and cocker spaniel causes a few heath issues. Both breeds suffer from loose knees making the cockapoo puppy prone to such disease. It is recommended to get exams periodically with this breed. The cockapoo dog is also prone to eye disorders and ear infections. Before breeding the cockapoo puppy, make sure you get the proper exams and DNA tests to ensure good health. Also it is important to clean the cockapoos ears in order to avoid infections.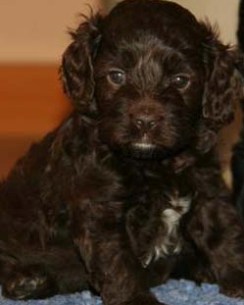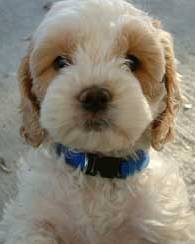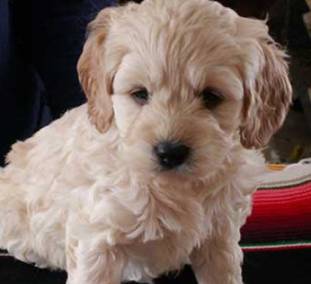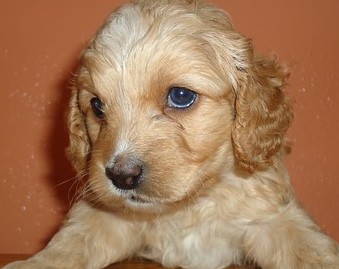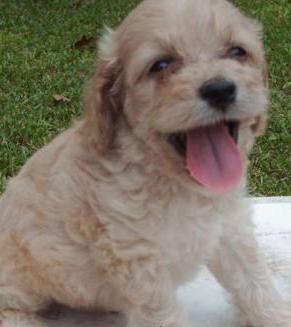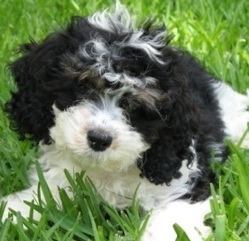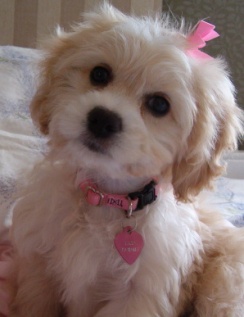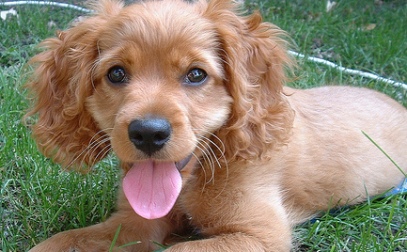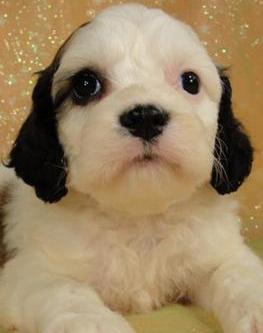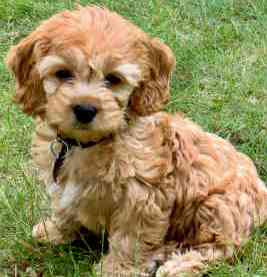 Get the perfect puppy...










        ...for your perfect home!
Home
|
   Choosing the Right Puppy   
|
   Breeders    
| 
  Puppy Names   
|
    Photo Gallery    
|
   Contact Us
Learn More about The Cockapoo Puppy