 Copyright 2010  Puppy 4 Sale.  All Rights Reserved



Chow Chow Puppies
Some information and pictures regarding a Chow Chow puppy

This medium to larger sized breed is great for the adventurer. With very similar characteristics to the siberian husky, this dog loves the cold and will often get excited when given the opportunity to be outside. Their double coat keeps they warm during harsh climates and cool during the warmer days as their top coat reflects the sun. What sets them appart is their blackish tongue, bluish lips, and straight hind lengs.

The chow chow puppy is one of the most protective dogs out there and not meant for the first time buyer. They can be aggressive to people they don't know and even smaller animals. However, others like to think of the breed similar to a cat and independant in their own nature. Either way, take a look at some different pictures of the chow chow and see if it's your next pet. You can also find more information on how the breed behaves by following the links.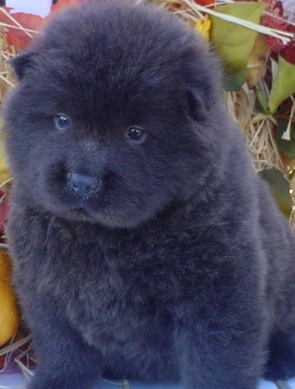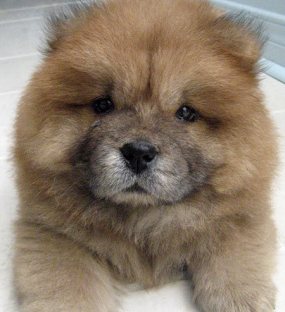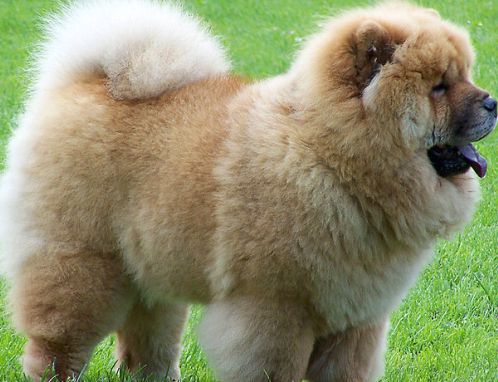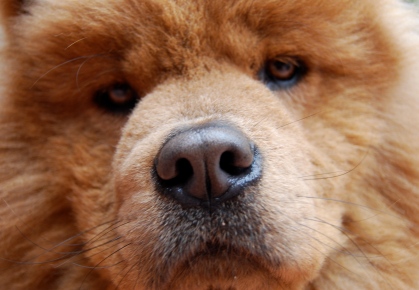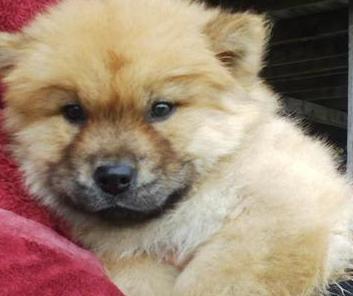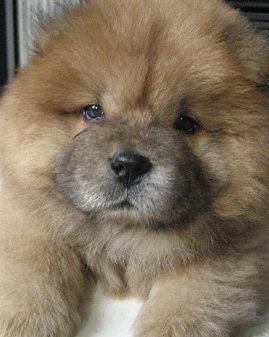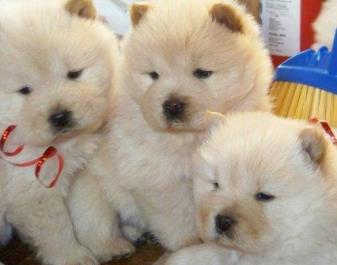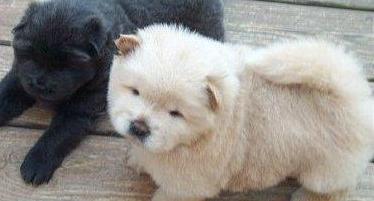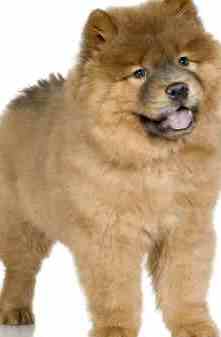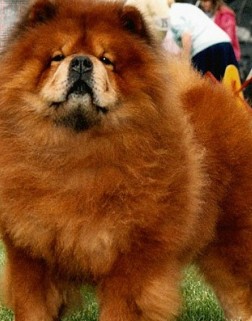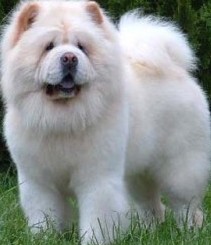 Get the perfect puppy...










        ...for your perfect home!
Home
|
   Choosing the Right Puppy   
|
   Breeders    
| 
  Puppy Names   
|
    Photo Gallery    
|
   Contact Us
Learn More about The Chow Chow Puppy