 Copyright 2010  Puppy 4 Sale. Blue Pitbull Puppies  All Rights Reserved



Blue Pitbull Puppies
Some information regarding the Blue Pitbull Puppies

Learn More about The Blue Pitbull Puppy Below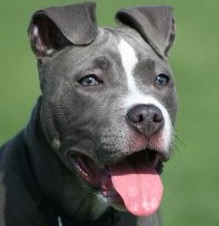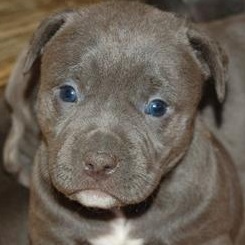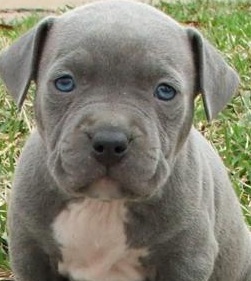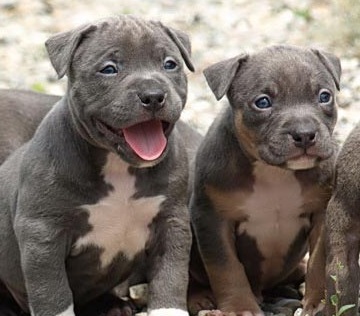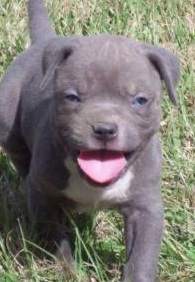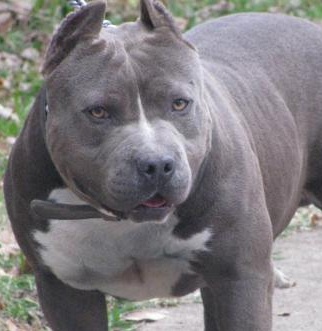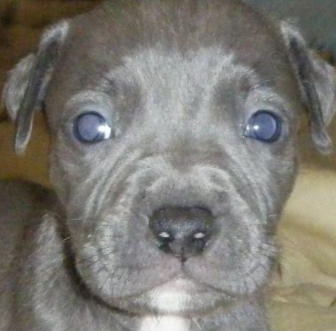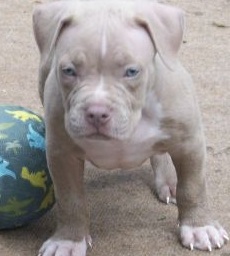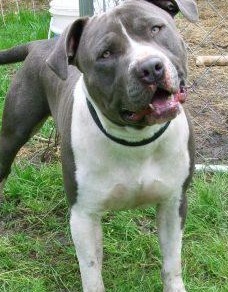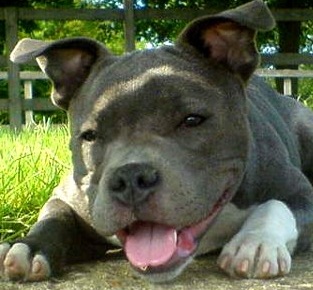 Get the perfect puppy...










        ...for your perfect home!
Home
|
   Choosing the Right Puppy   
|
   Breeders    
| 
  Puppy Names   
|
    Photo Gallery    
|
   Contact Us
This breed was primarily bred for fighting, giving them their nickname of "bully". However, when the sport was eventually outlawed, they quickly became mans best friend. The blue nose pitbull is short and stocky and built by pure muscle. They are extremely loyal and are very docile around their owner and other humans. With proper training they can also be extremely friendly with other pets, although their instincts from time to time is to attack.

Don't be nervous around pitbulls as their reputation as an angry dog is false. You will be surprised how affectionate they are and how well they can be as a household animal. Take a look at some different pictures below to get a better sense of who they are.